Brickplanet: Weekly showcases will return!
The title didnt lie showcases will be making a return!

Hey explorers, after an extremely long hiatus from any showcases being produced Im very happy to announce the return of showcases and the new features we will be including in our new and upcoming blogs! So what are you waiting for? Lets get into it!
When will they come out?
Showcases will come out every week, either on Tuesday or Wednesday which will most likely be Monday/Tuesday for most of you!
Whats that? Game nights?
You heard that correctly, showcases will now start to include Game Night events that will be held on a certain Day/Night at a certain time. They will be announced within the showcase and advertised on the Discord where we will find games to play on Platforms like Steam, ROBLOX and Minecraft. Not only will you be able to jam out with other Planetarians but you will also be able to win cool and exclusive prizes and currency for winning game night, Cool right?
Avatar Of The Week
Get ready to put on your best dress clothes, because its time to hit the runway! We will now be actively scouring to look for the best dressed Explorers to win Bits every week.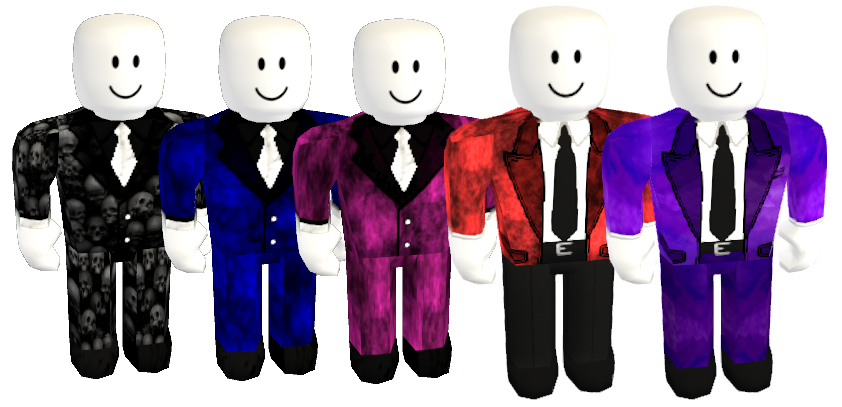 Conclusion
To sum it up for the lazybones, showcases are back with new ideas and fun community events that everyone can participate in, and now as a thank you for sticking by Brickplanet here is a giveaway for 1,500 Credits you can enter here!