Brickplanet Showcase #7 - Anddd we're back!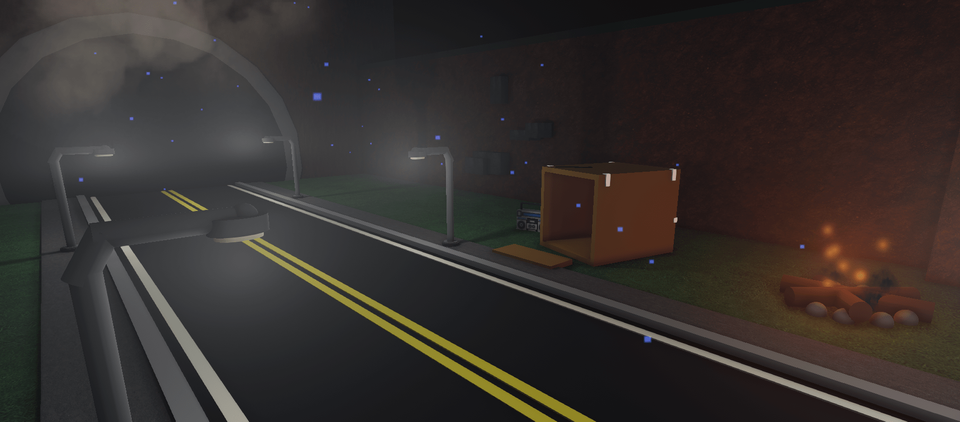 Hey explorers and welcome back to the Brickplanet showcases! Myself and the rest of the Brickplanet team are thrilled to be continuing our showcases and cannot wait to show off the best of Brickplanet this week, so what are we waiting for? Let's get right into it!
Game Of The Week
Balls is a masterpiece created by the talented Cardboard that features 2 stages of diligent ball climbing and blood sweat and tears to get to the top.

Just kidding, while this game is a masterpiece hopefully you will not sweat or bleed while playing.
Congratulations to Cardboard for winning this showcases GOTW, you deserve it and keep on being awesome!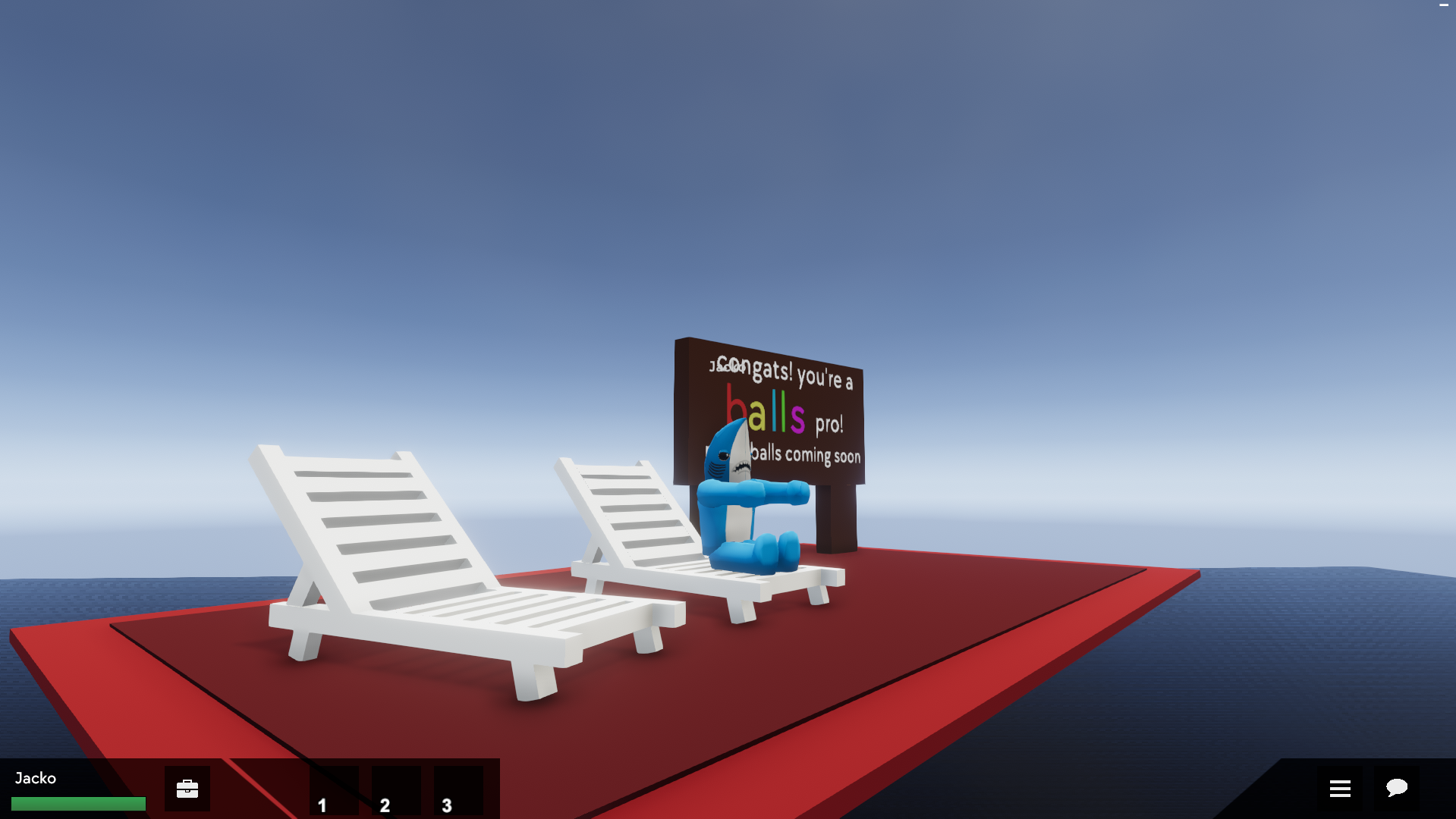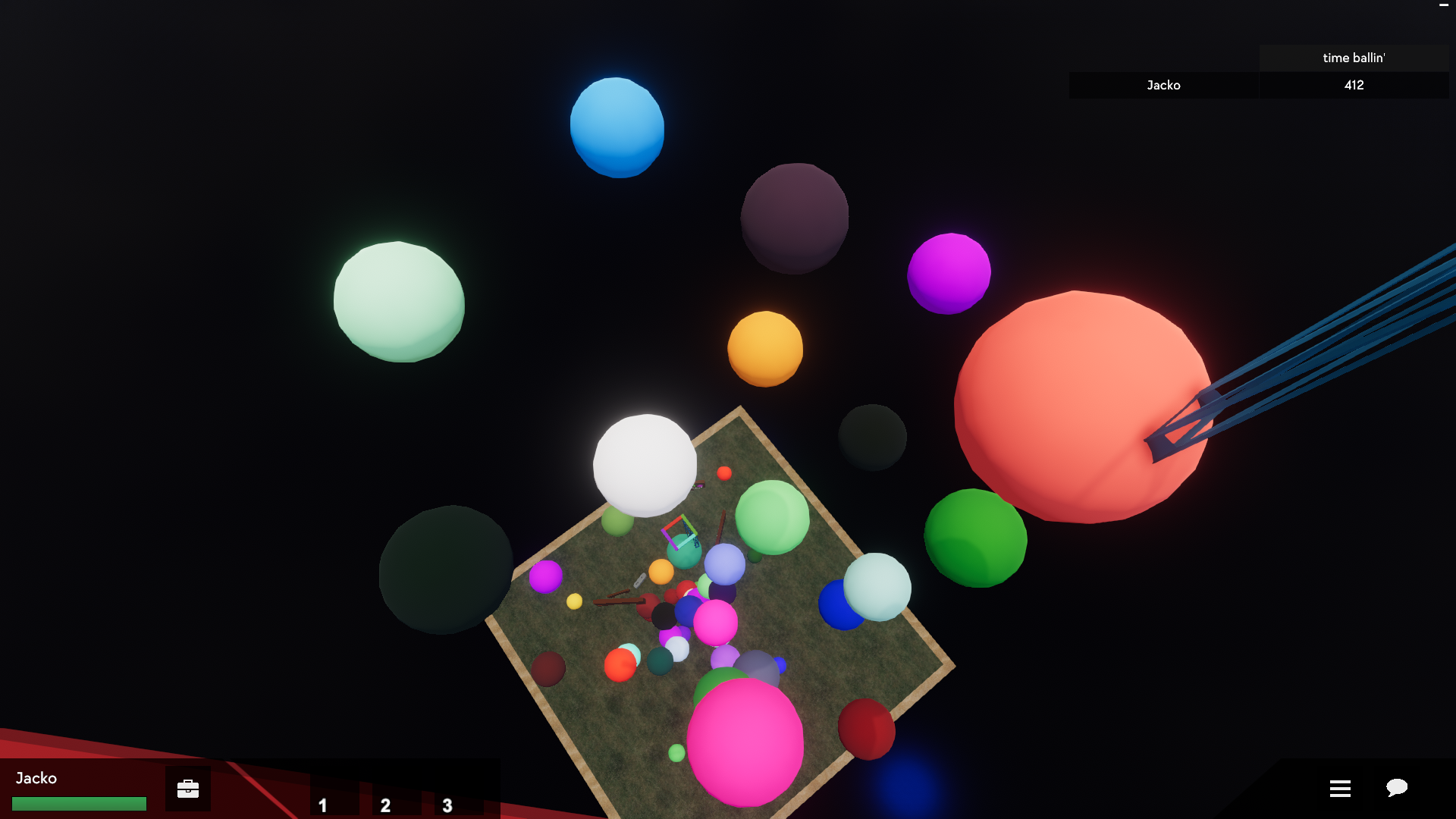 Guild Of The Week
Hacker Fans is an awesome fangroup created by the notorious EllerNateFan! Not only is Hacker Fans the 12th largest group on Brickplanet but it also features amazing giveaways and clothing options to swag out your avatar!
Join the amazing fan club today and a big congratulations to everyone at Hacker Fans, you deserve it!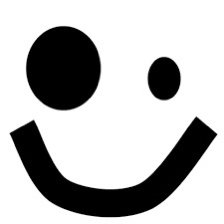 User Of The Month
Sterncross has been the Neon Green Veteran on Brickplanet for over 5+ years and is an icon within the Brickplanet community, which is why I am more than happy to announce that this showcases user of the month award goes to a staple in the Brickplanet community, Sterncross!
Sterncross has contributed to the Brickplanet community countless times and despite his bad run with winning user of the week/month I think its finally time we awarded him with his well deserved award :)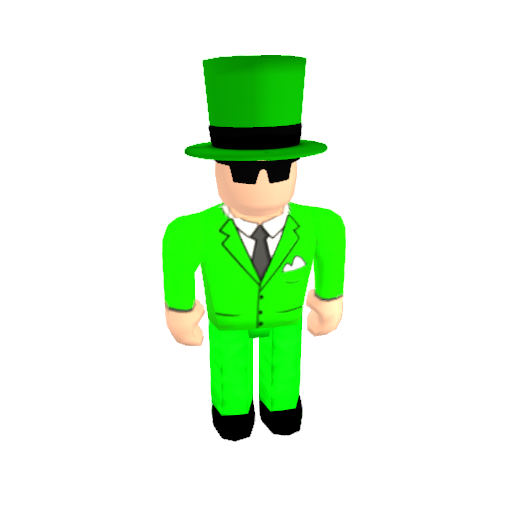 I asked Sterncross to give a quote or a small speech on how it feels to win UOTM, and this is how he responded.

"30 Neon Gents 😄" - Sterncross
Thank you Sterncross, very insightful.
Masked menace returns to Brickplanet!?
The Amazing Spiderman Bundle by Rush Of Blood
This amazingly uncomfortable but stylish suit was made by the 2x showcase featuring clothing guild Rush Of Blood! Nicholas has time and time again shown that he can make some pretty awesome clothing from some awesome fiction characters!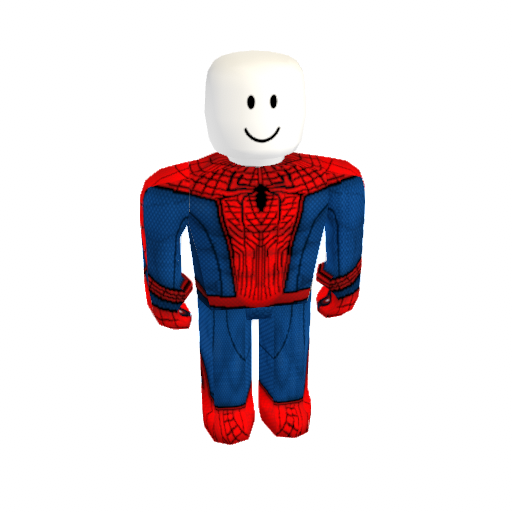 Interviewing Cardboard, A GOTW Developer!
Ever thought about getting into Brickplanet Development but wasnt sure if you would be able to? Well I had the awesome opportunity to ask Cardboard a couple of questions about how he develops on Brickplanet and what inspired him.
Q: How do you find inspiration for what you create on Brickplanet?
A: I'd say my inspiration for creating comes from the community, and their ability to appreciate work that's done with building.
Most of my creations have to do with building and little to no scripting, because I unfortunately never took the time to learn how to script, or do any sort of syntax coding.
As a result, I put my time into the building aspect of BrickPlanet, and the community gives me AMAZING feedback. An example of this is my recent game, cardboard obby, where I put a lot of time intio building awesome theming for the obby, after my good friend BioPlastic on BrickPlanet told me that the original version was lacking detail (which it was.. trust me) and without his constructive criticism, I would've never taken the time to COMPLETELY remodel the obby from the ground up over the next week.
On top of this, I've worked with other users like Ify and pomatthew, who actually know how to script, so I can bring some basic scripts to my builds. Really, the community drives all of my inspiration for creation.
Q: How beginner friendly would you say it is for new developers to get into development?
A: I'd say it's really beginner friendly, especially with the work InsDel is doing with revamping the entire client, and the way he is always willing to help with any trouble. I've been able to ask him about any trouble I've had with BP's building system, or address bugs with him that he then went to fix, which is awesome.
Being able to post on the forum about a game you made, or post an ad, or the way an active game will shoot right to the front page makes sharing your creation really easy, and it is again, one of the best parts of BrickPlanet, and I hope the creation scene can become as big as the trading scene.
Q: Do you have any comments on winning this showcases GOTW?
A: Truly, I am blown away by my hit game Balls winning GOTW. The game originally had about 5 or 6 levels complete, but I had to restart the game because InsDel created a fantastic new physics system for BP.
Unfortunately, I had to reajust my game to account for the new jump height, but it was a much needed change, and the game feels smoother than ever. Thanks Insdel!
As of the reset, the game now has 2 levels complete. It's very simple visually, but that's what gives it the charm it has. A simple colorful game about jumping to the top. Thanks for the GOTW! New levels should be releasing soon :)
That's a wrap on this weeks showcase!
Congratulations to all of the winners for this weeks showcase and a big thank you to Cardboard for taking his time to talk to us, if you'd like a chance to be featured in a showcase get creating! We are always looking for new games, users, clothing and groups to be featured.