Brickplanet Showcase - #8 Happy Halloween! 🎃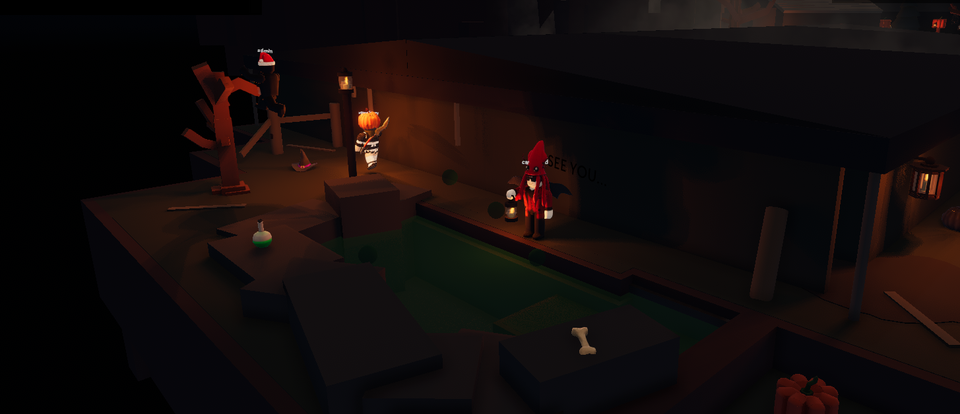 Hey explorers and welcome back to this months spooky showcase! (Which will be filled with spooky jumpscares so be prepared...🎃) So what are we waiting for? Lets get into this months showcase!
Game Of The Month
[BUG FIXES] Mining Legends by lucideum
Mining Legends is a masterpiece created by the talented Lucideum that demonstrates how much you can actually accomplish with Brickplanet Development!
In Mining Legends, you are a hard working miner that is determined to become the richest and most powerful miner on all of Brickplanet, but there is a twist. Nothing comes for free and you must upgrade your pickaxes, bags and work hard to become the greatest miner ever.

Congratulations to Lucideum for winning this showcases GOTM, you deserve it and thank you for all the hard work you put into your creations, Im looking forward to seeing more!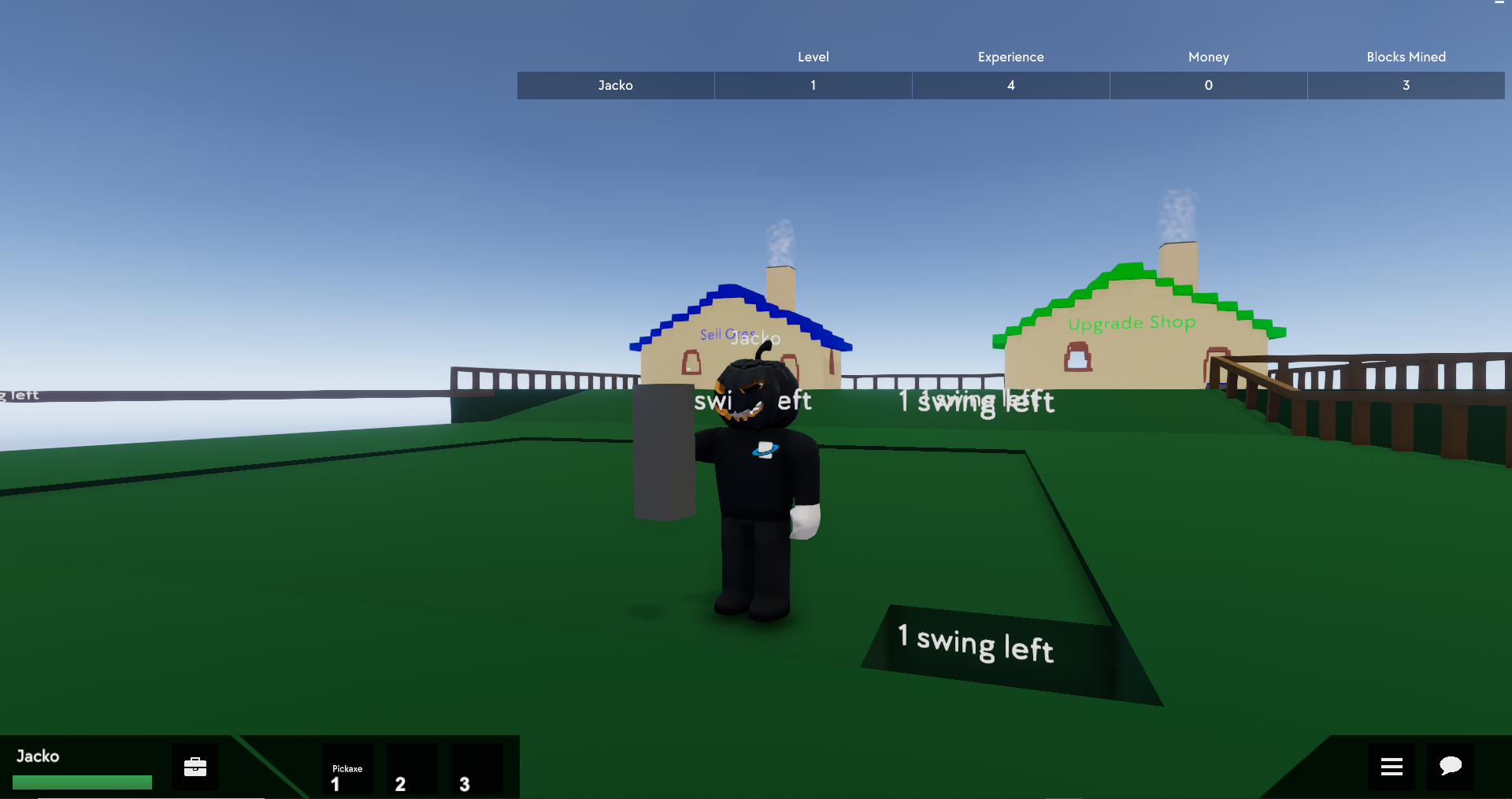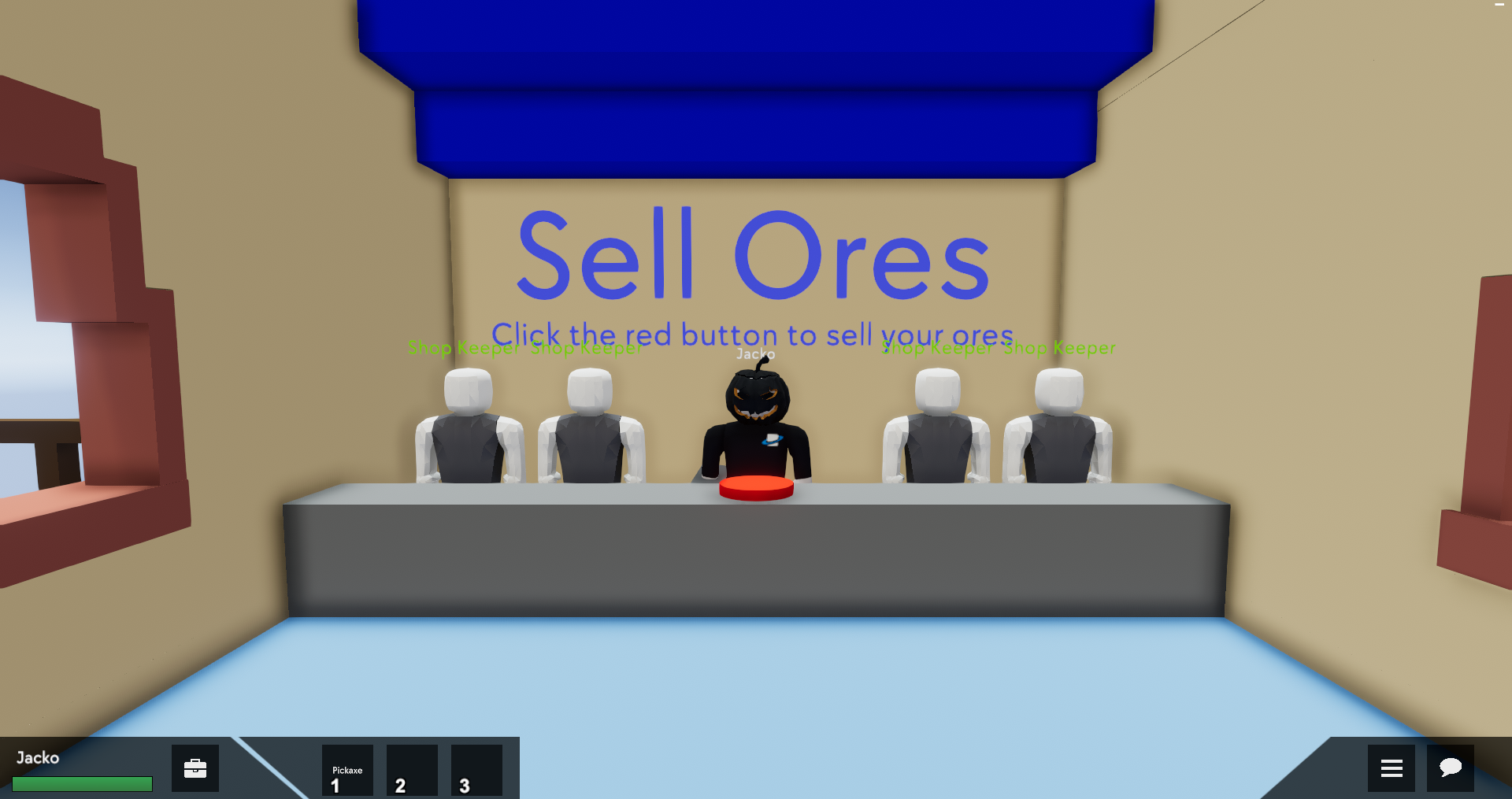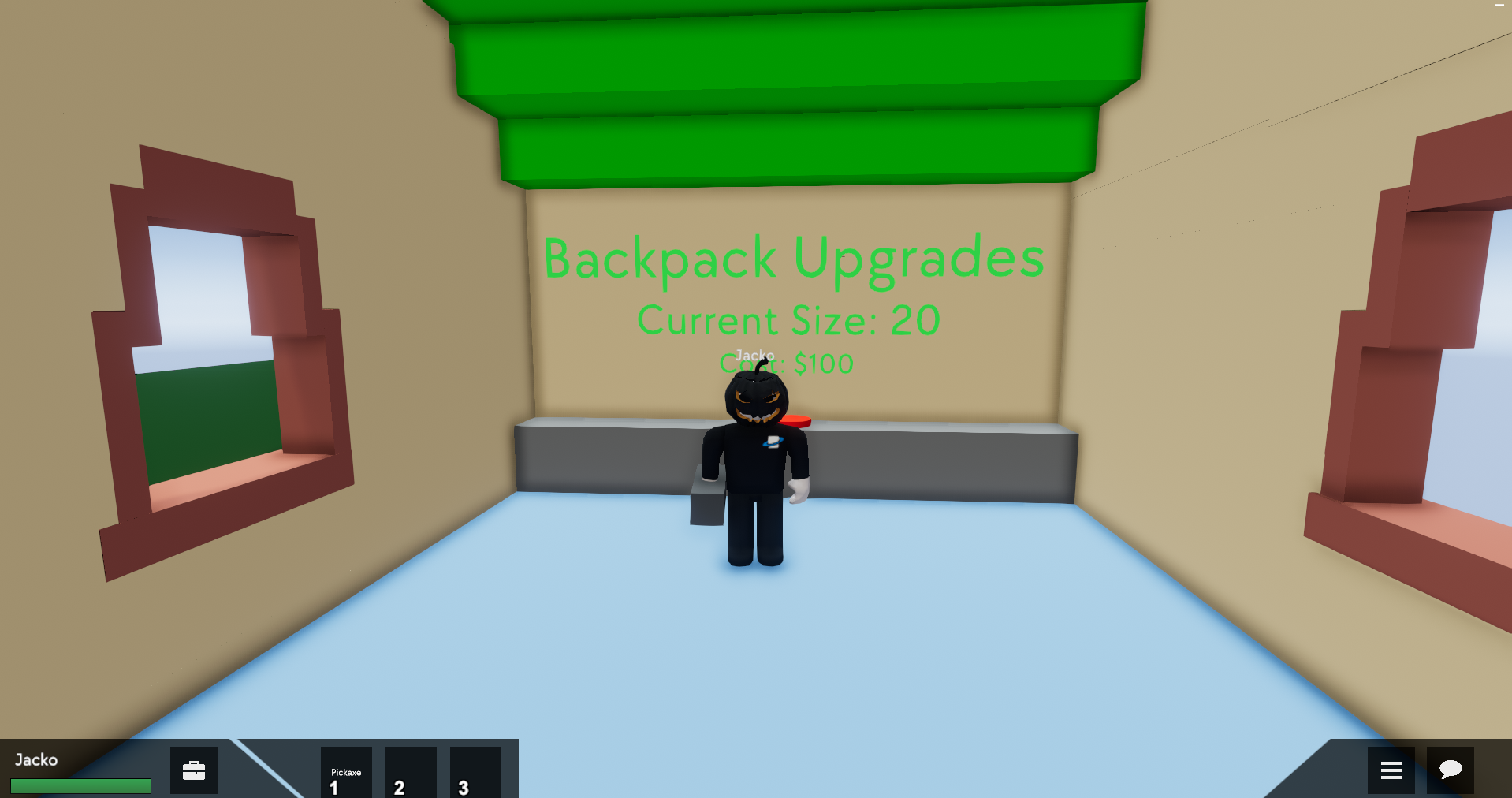 Guild Of The Month
Fedora Owners And Fans by TORNIKE
Calling all Fedora Owners and fans! Are you looking for a safe haven for your fedoras? Are you looking to discuss future fedora matters and why they are better than the sicariuses? Then look no further! Fedora Owners And Fans is the perfect haven to do all of that and much much more! Congratulations to TORNIKE for winning this showcase GOTM!

(P.S, they also host a load of giveaways, so be sure to join to win something awesome!)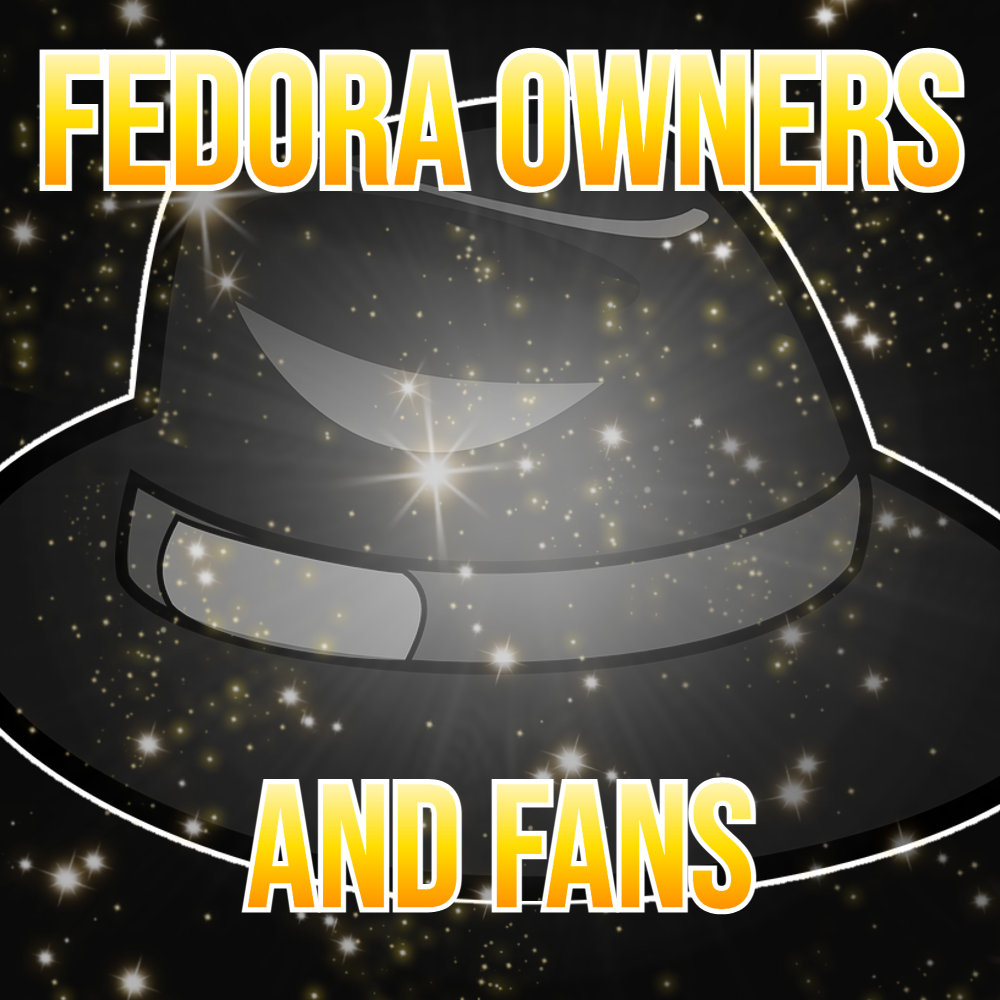 User Of The Month
Insdel is by far one of the most influential and critical members of the Brickplanet Development Community and we could not be where we are without him, so its time we show him some recognition.

Insdel has devoted countless hours on improving our client and workshop services and was one of the main reasons we could host a Halloween Event this year, time and time again has he shown how critical he is to the team and how much he can and does contribute.

I want to give a really big congratulations to InsDel for winning this months UOTM, it was well overdue!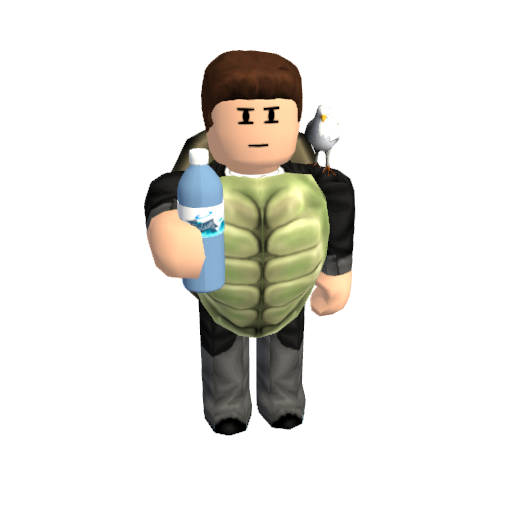 How did BrickPlanet Users celebrate Halloween this year? 🎃
This year, we at BrickPlanet where lucky enough to have an awesome event for Halloween that allowed us to connect and unlock some awesome new items!

But the fun doesnt end there, for a chance to win over 3,000 Credits and the Blog Showcase Award dress up in your best Halloween Outfit and send it in the Discord Server at #Halloween-Outfits, the top 3 avatars will be chosen as winners!

The event will go from the 4/11/2023 - 11/11/2023 (4th Of November - 11 Of November) 🎃
Andd thats a wrap for this months spooky showcase! 👋🎃
Congratulations to all our winners for this month you deserved it! We are always looking for new creations, users and much more to be featured in our showcases.
So if you've created something awesome, feel free to share it on my Brickplanet Profile by commenting and I will be sure to check it out! :-D