Brickplanet showcase #5 - New changes to the Showcases!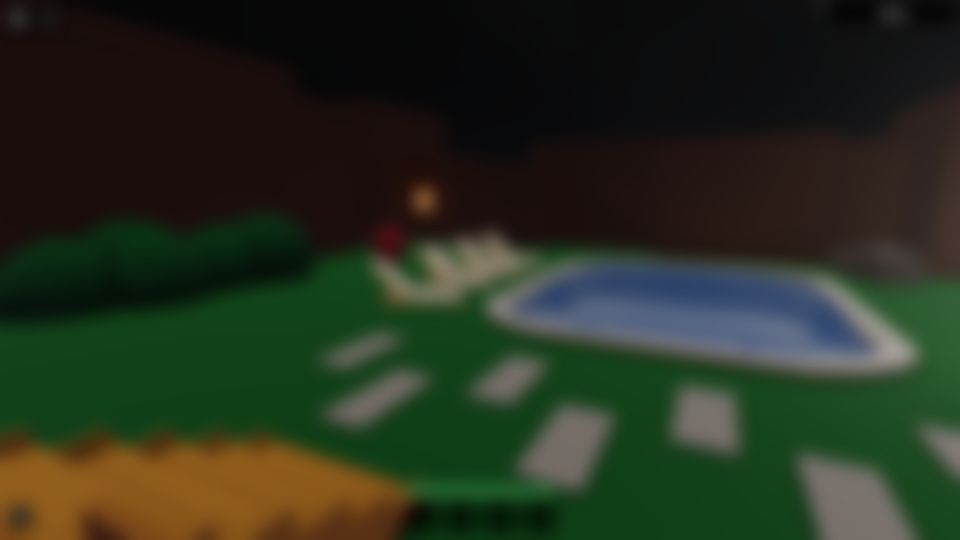 Hey there explorers and welcome to this weeks showcase! Unfortunately due to some unexpected life issues I had no time to post the Easter showcase, I'm very sorry to those who I let down and I plan to become more organised with these showcases.

But enough of that, let's get into this weeks showcase! 👏
Game Of The Week
Da Streets By: Faded
Da Streets is an amazing free roam city survival game where you can work, explore, roleplay or join a group!

With some absolutely stunning builds it is no surprise to me that Faded has once again shocked me, with his involvement in Brickplanet Development I thank you and congratulate you on winning this showcases game of the week!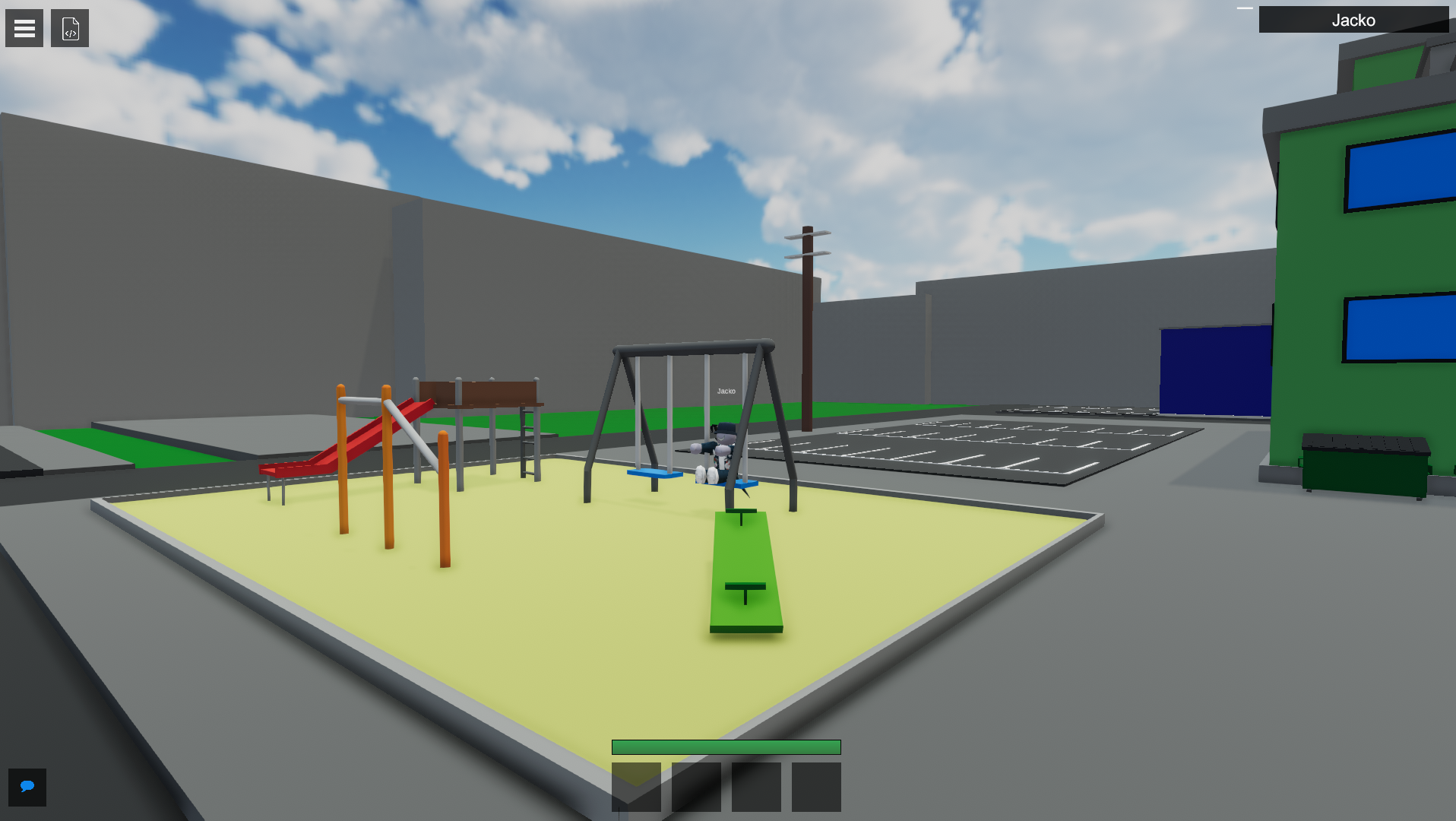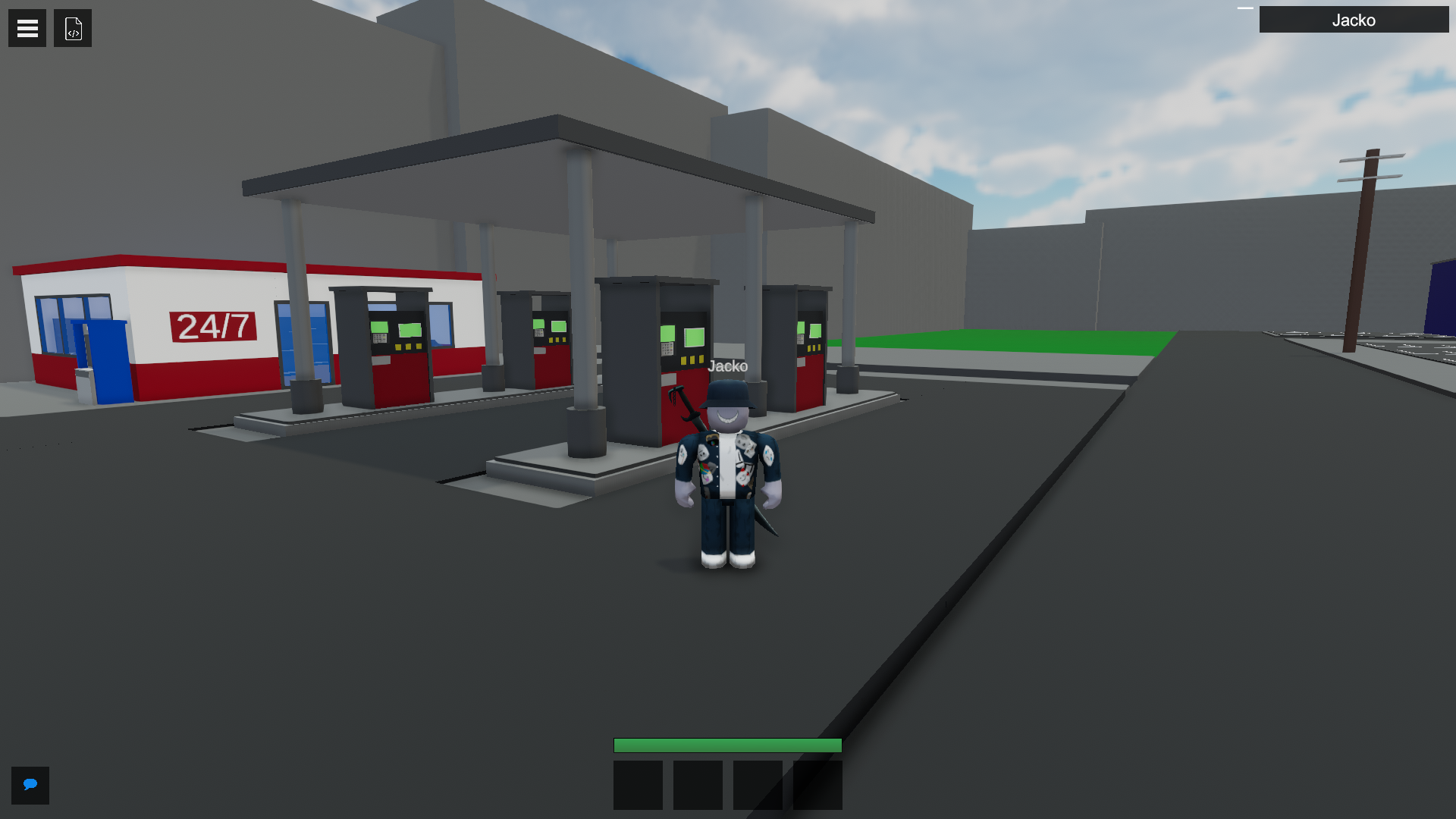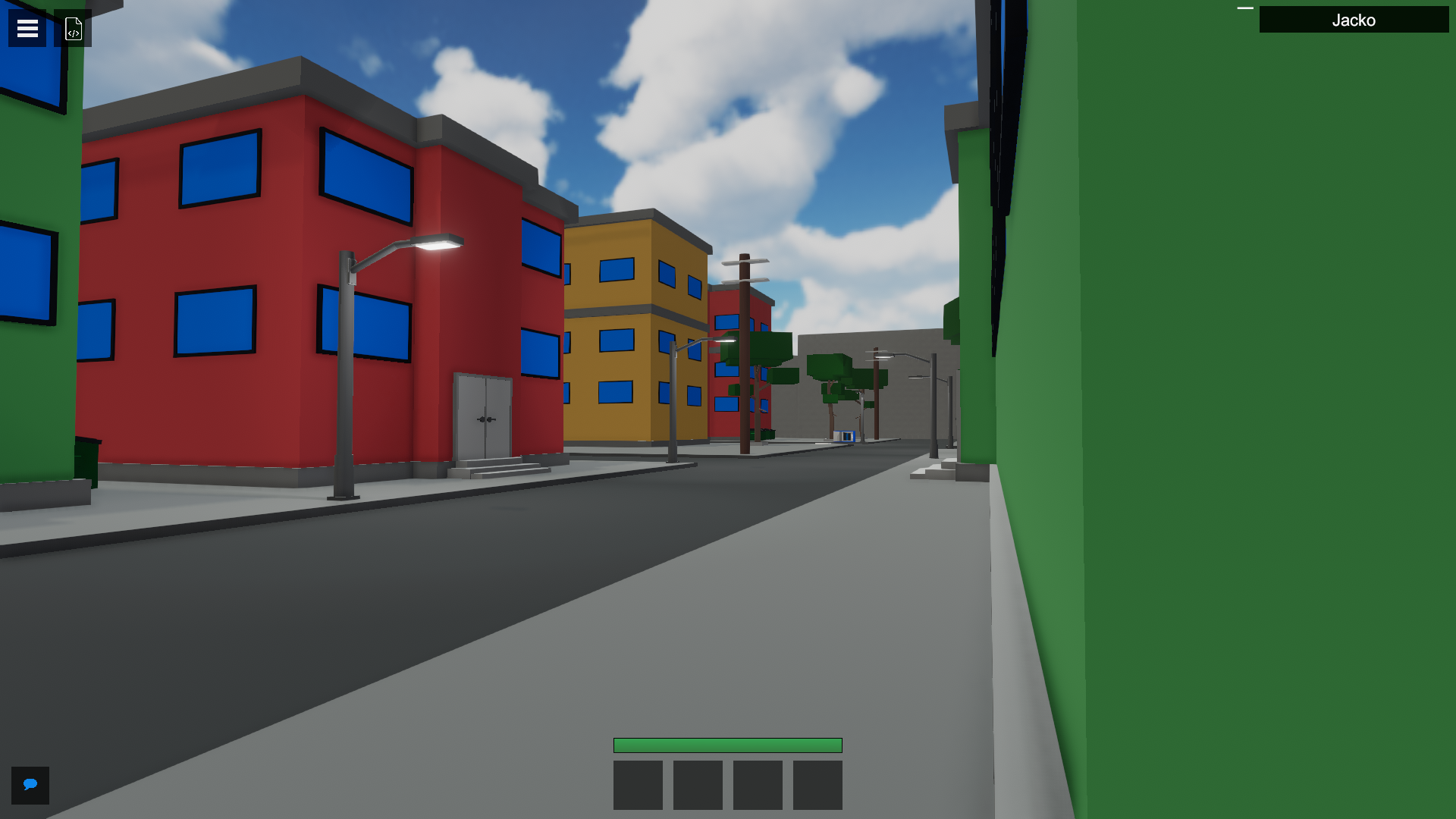 Guild Of The Week
How Famous Are You? By: zachary
Attention Explorers! Have you ever wanted to see how clouted you are? Show off your clout to others? Well then this group is for you!

HFAY is an amazing group that has existed through Brickplanets full timeline, it has some amazing and ranking roles, if you've ever wanted to know how clouted you are then this is the group for you! 😎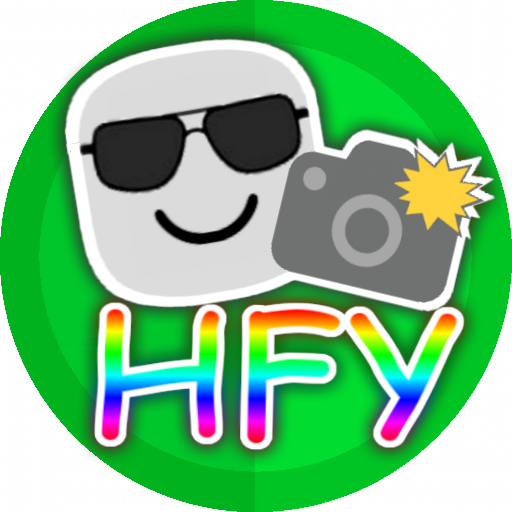 New changes to User Of The Week
Hello Explorers,

Instead of UOTW being a regular weekly appearance, it will now be changed so that we feature a user every 3rd showcase so we have more time to vote and decide who we think deserves it, these new changes will take place starting from this showcase.
Looking spiffy 😎
Neat Bundle by Dam
This amazing piece of attire was created by Dam, a notorious clothing creator on Brickplanet. Not only is this now my new favourite bundle but it is also incredibly well designed and made.

I recommend you pick it up here and check out some of the other awesome clothing Dam has made!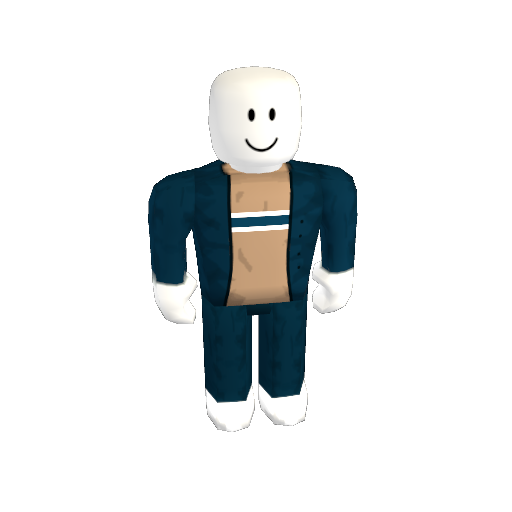 Well look at you!
This extravagant 2 piece suit was created originally as a Police Suit but I'd like to think it has multiple uses. This detailed suit goes well with a lot of items on Brickplanet and I highly recommend you pick this up!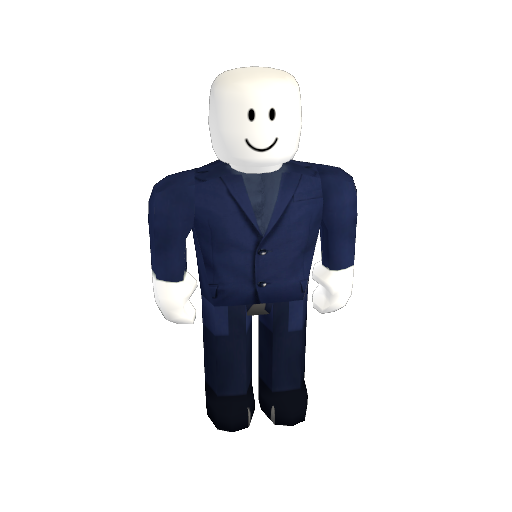 That marks the end of this week's showcase!
And that's a wrap! Congratulations to all those who had chance to be featured in this showcase.

If you'd like to be featured in a showcase start creating! I'm always looking for new awesome creations to feature in the showcase.