Brickplanet showcase #4 - Happy April 1st!
Hey there explorers and welcome to this weeks showcase! Today we have a guest who will be talking about trading and updating you all on what's going on! :-)
But enough of that for now, let's get into this weeks showcase!
Unfortunate news about the showcases...
Hello Brickplanet community, In some extremely sad news I will no longer be hosting showcases at all. This was a prolonged and thoughtful decision but it has ultimately been something I can no longer continue. Thank you for your continuous support with these showcases, its been nothing but love <3
Game Of The Week
Island Parkour Challenge by Hitman
Are you looking for a challenge? Something that requires a lot of skill? Well look no further! Island Parkour is the second biggest game on Brickplanet currently (600 visits!) and features over 10 stages that gradually get more challenging! (I challenge you all to see how fast you can complete it)
Congratulations to Hitman, you've been awarded the Showcase Badge!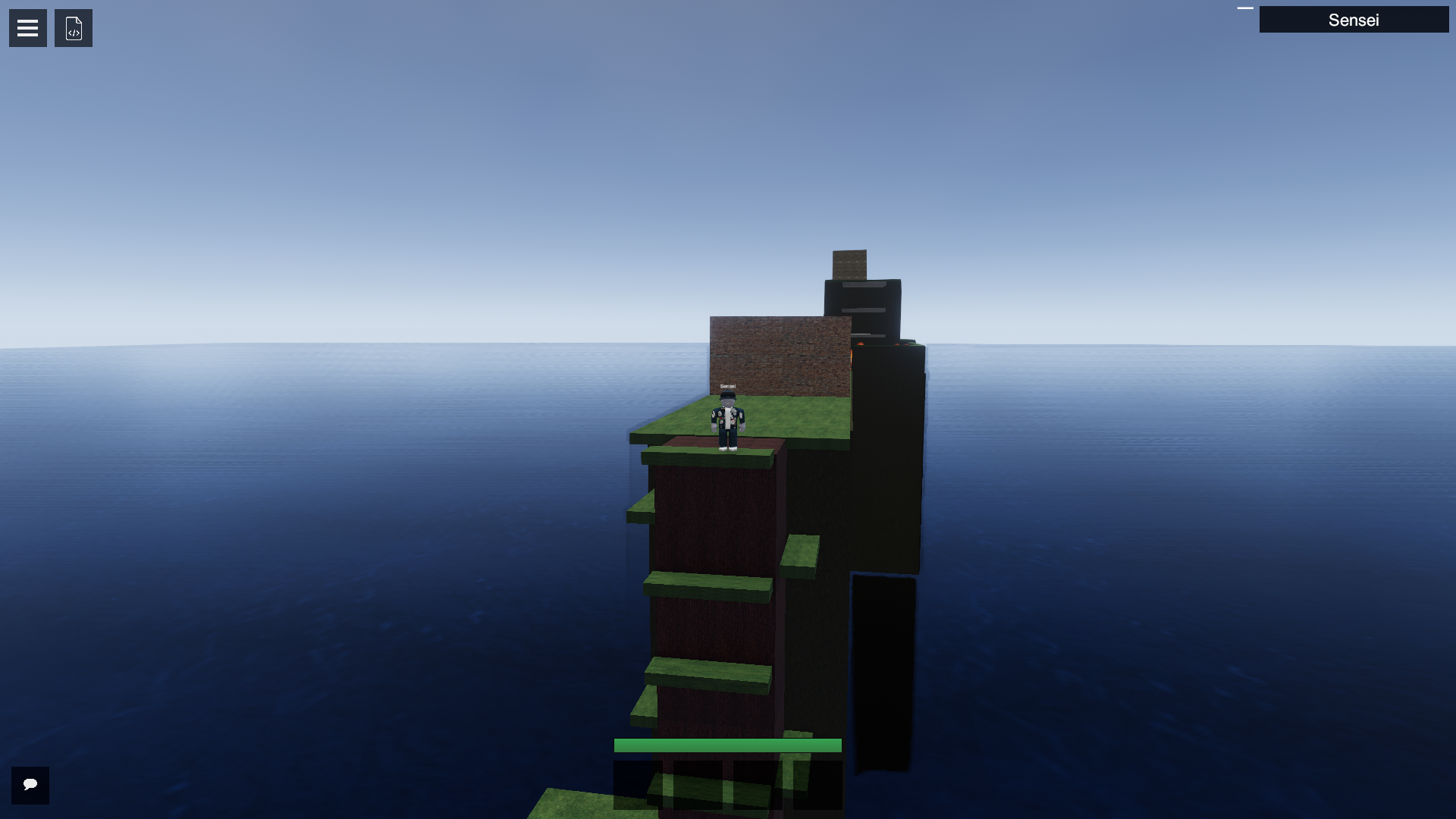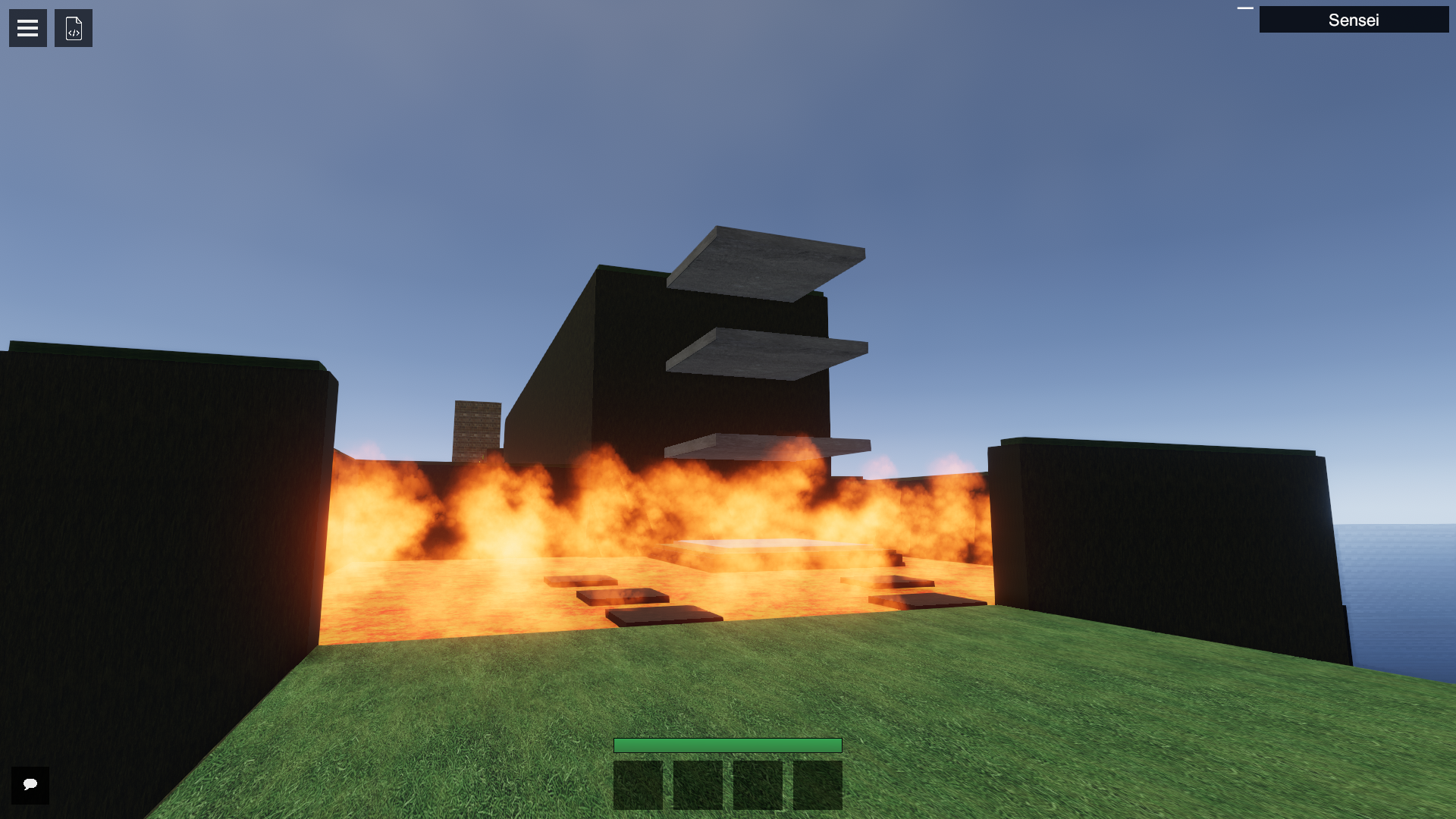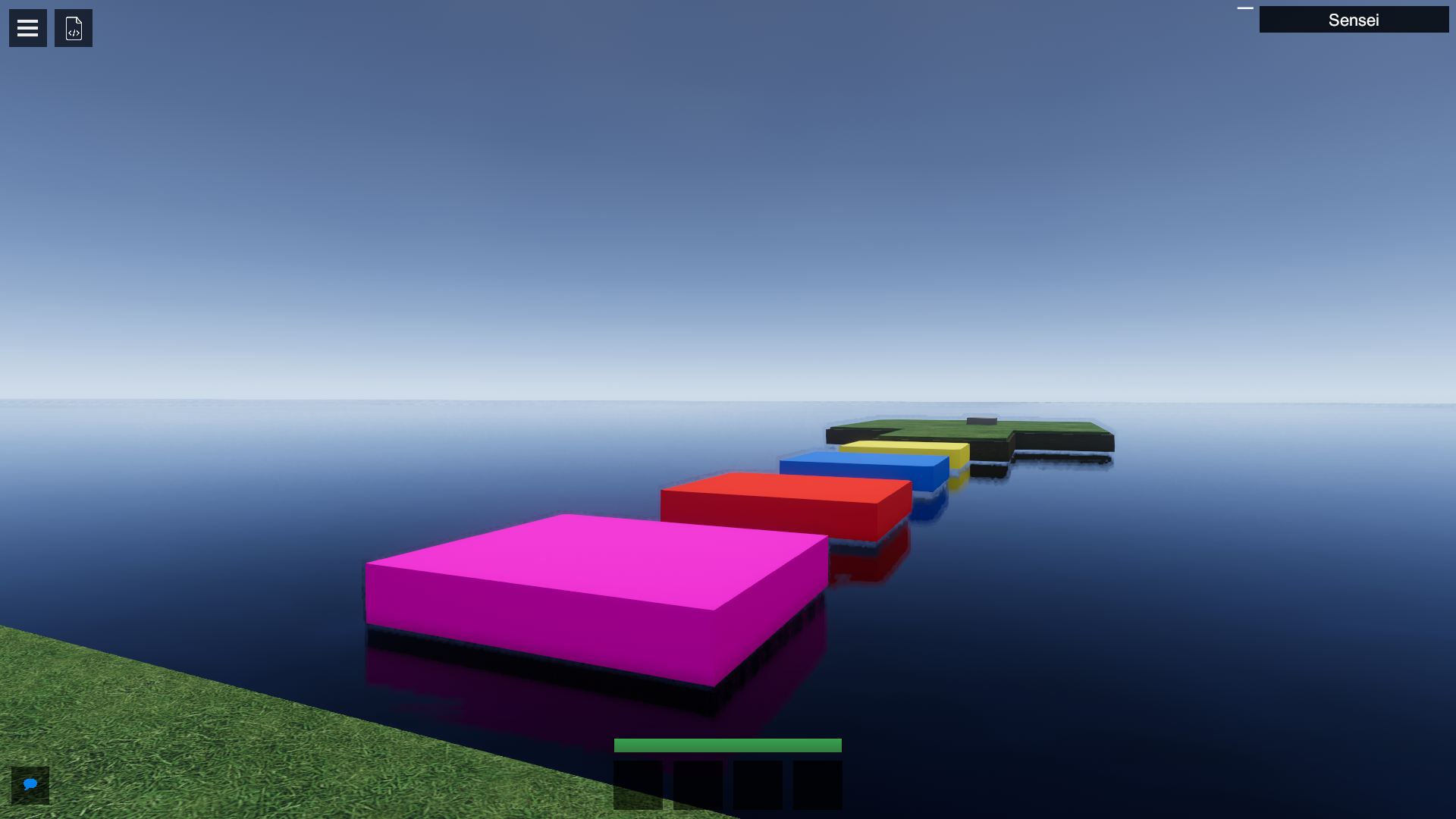 Guild Of The Week
Have you ever needed to stay in the loop with what's new on Brickplanet? Well this guild is for you! Although they haven't had much activity recently, Brickplanet News has provided some detailed and awesome videos on what's been going on.
Congratulations on winning this weeks showcase!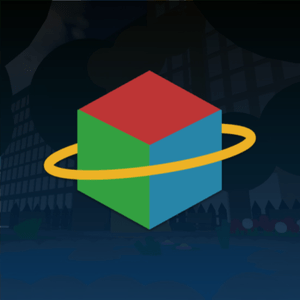 User Of The Week
10 is an extremely thoughtful and creative member on Brickplanet, he is the master mind behind Avatar Ranking with over 370 guild members! He has produced some awesome clothing and has even made a super game based around Avatar Avenue. I've had the opportunity to talk with 10 before and he is someone I definitely recommend you go check out!
Congratulations on winning this weeks showcase, you've been amazing!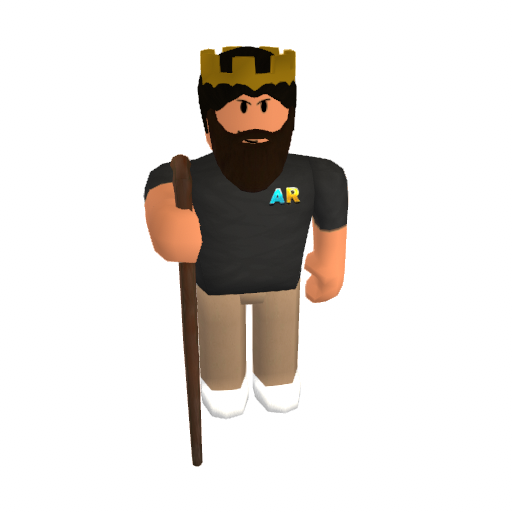 Sicarius Suits for the Rich!
These amazingly detailed and free suits are made to match the awesome Sicariuses that we have on the website! Even if you don't own a Sicarius you sure will look amazing sporting one of these awesome wears.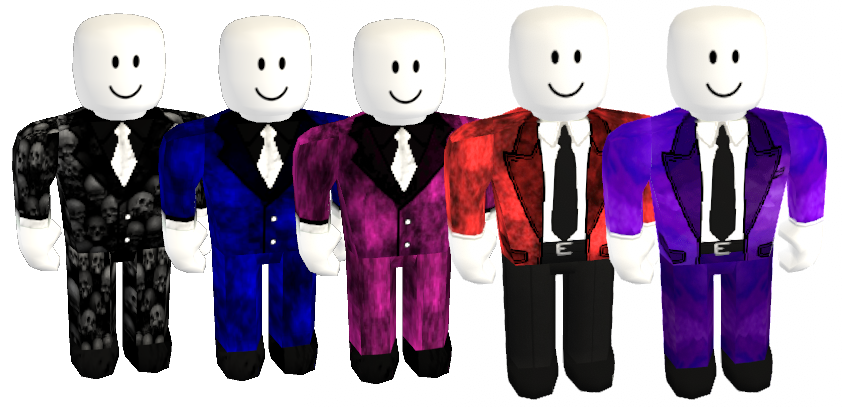 Sherlock Holmes anyone?
This detective suit is only for the mastermind detectives in Brickplanet, they have solved the mystery of the Missing Rare, Sterncross User Of The Week and The Brickplanet Bigfoot!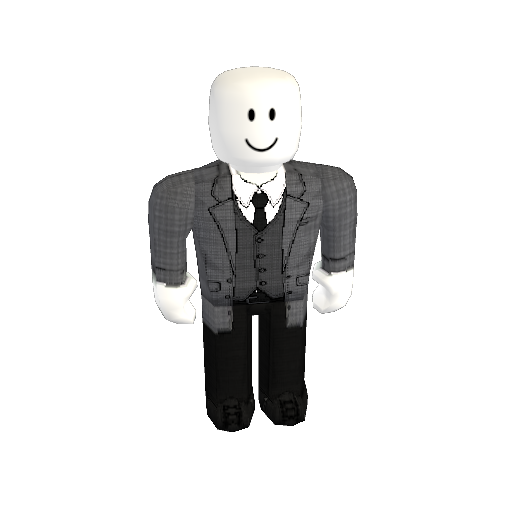 A message from Hypo!
Good morning everyone, trading is a major part of the site and an excellent way to earn profits and climb to the top. We have 50+ rare items in the economy, providing ample choices for hoarding or collecting for your avatar. We'll release 1-2 rares per week, with stocks of 50-100 or 15-25. Don't miss out!
Please share your item requests or rare ideas with our team as we aim to provide you with the best trading and selling experience.
As you are aware Astro+ now offers a special rare item every month, providing an extra benefit for those who support us even further.
-Hypo
That wraps up this weeks showcase!
Sadly that marks the end of this weeks showcase, but do not fear I will be back next week! That's right, I fooled you (hopefully).

Congratulations to all those that have been featured in this weeks showcase, you've been amazing!