Brickplanet Showcase #3 - Happy 3rd Showcase!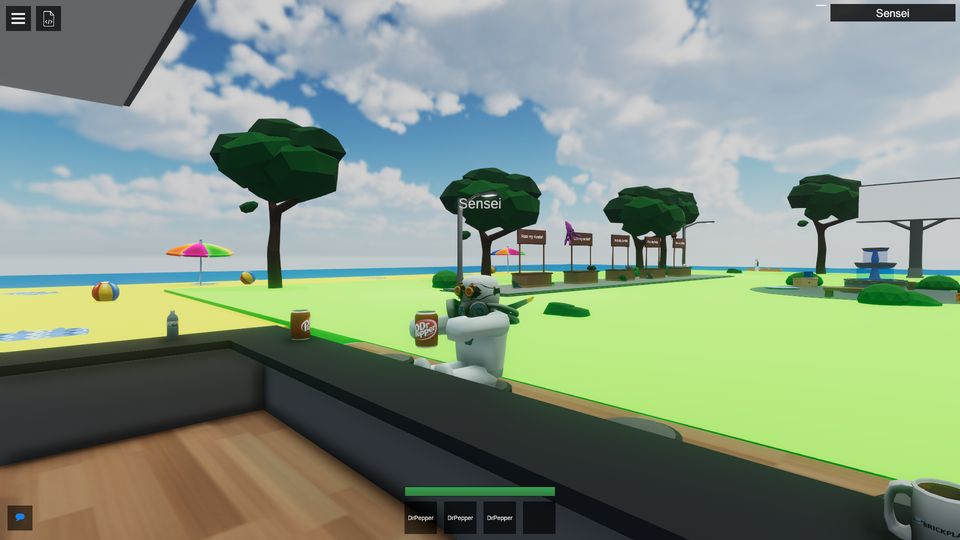 Hello Explorers and welcome to this weeks showcase! Today we will be featuring some absolutely incredible creations, so what are we waiting for? Lets get started!
Game Of The Week
Calling all traders! Have you ever wanted a place to hang out and make deals with other traders? Well this game is for you! With some very awesome building work done by Ify and Cardboard, they have managed to make a spectacular game that uses lighting, visual effects and building to its absolute potential, props to them for making something amazing and congratulations for receiving this showcases game of the week! (They even have a pool!)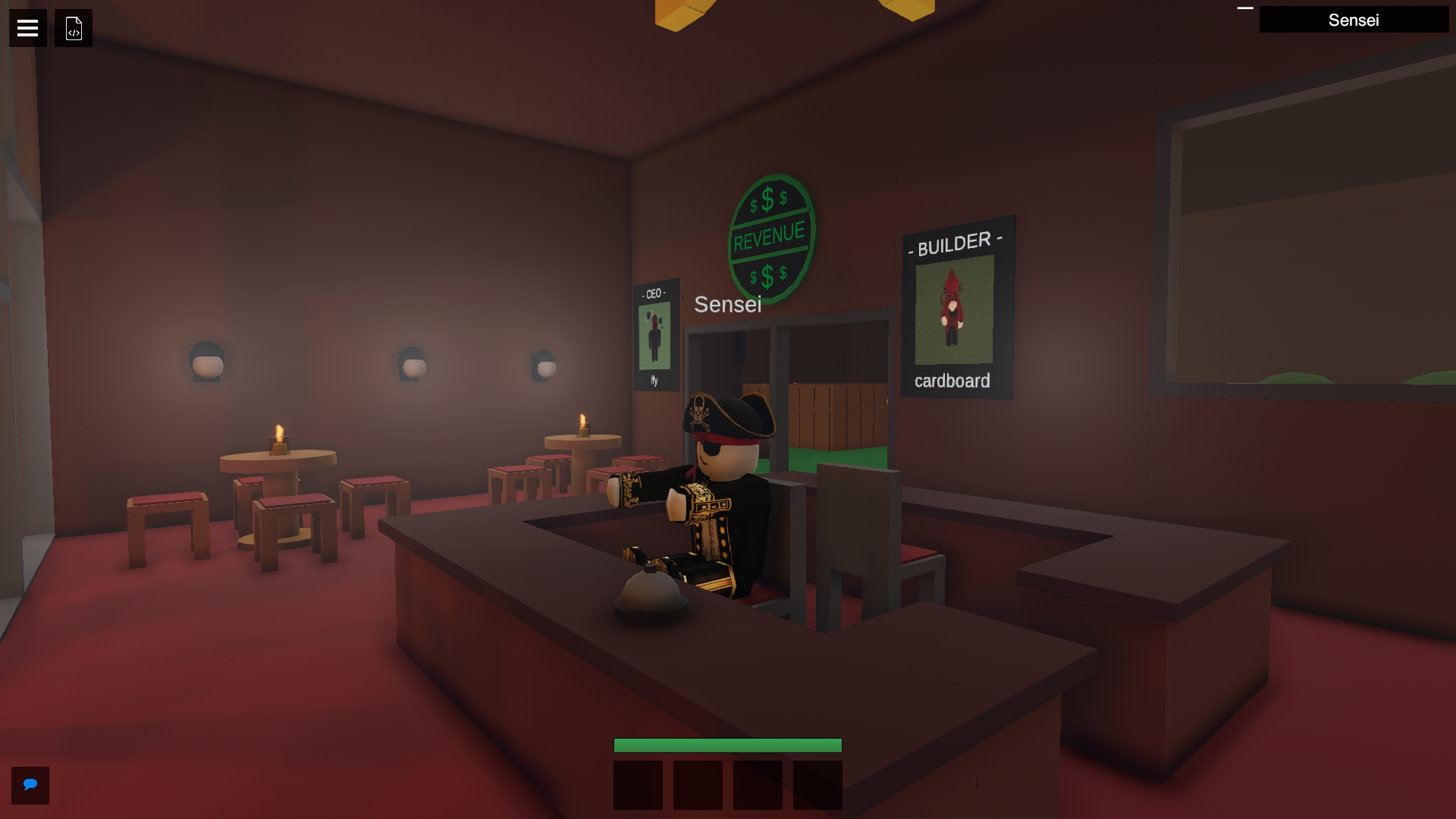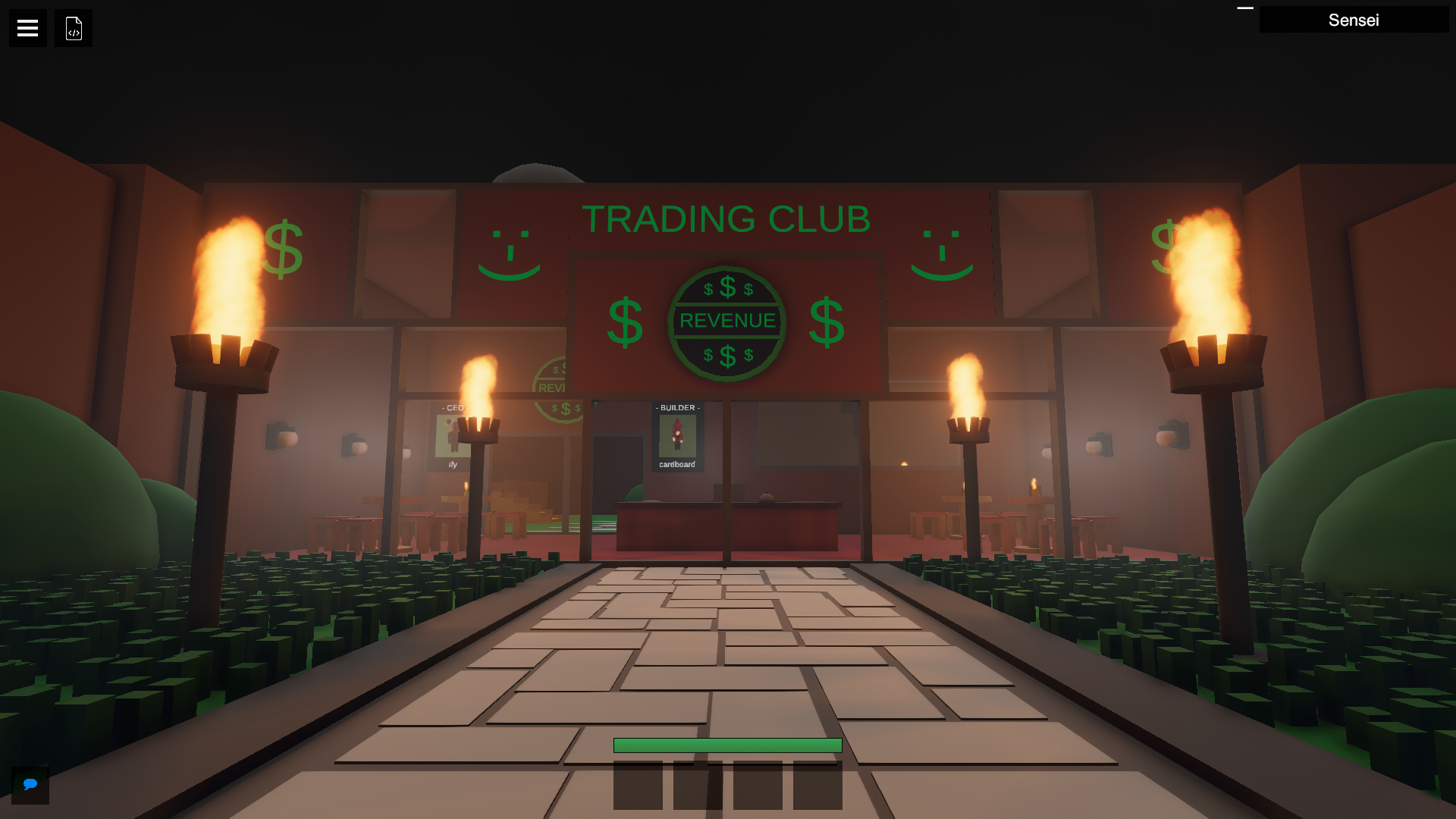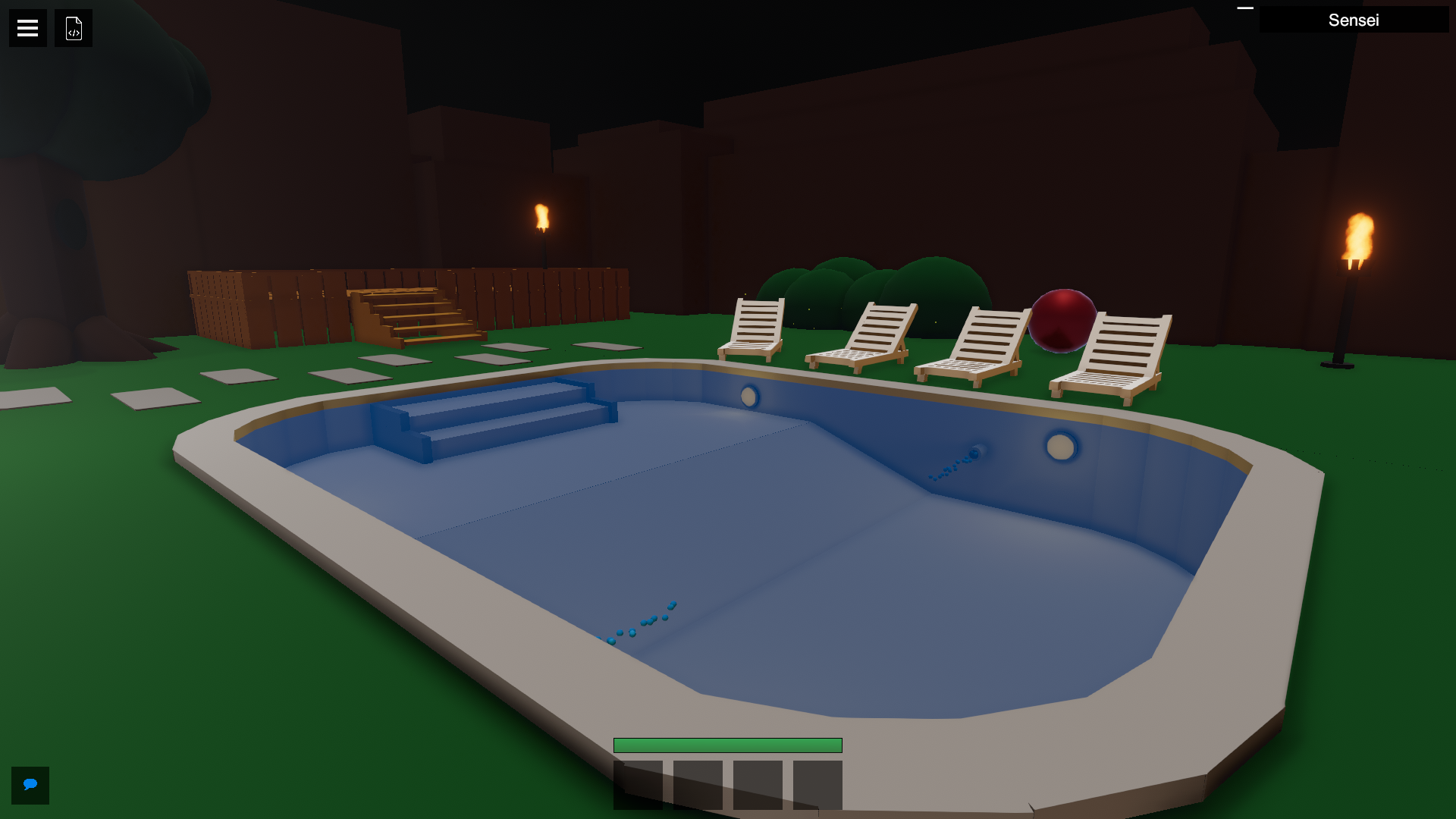 Guild Of The Week
Attention Brickplanet users! Team Bill is now recruiting! Team Bill is an amazing group and has none other than the mighty Bill as their leader. Ever since 2018 I have absolutely loved Team Bill and everything the group does. Congratulations to Team Bill on receiving this showcases Guild Of The Week!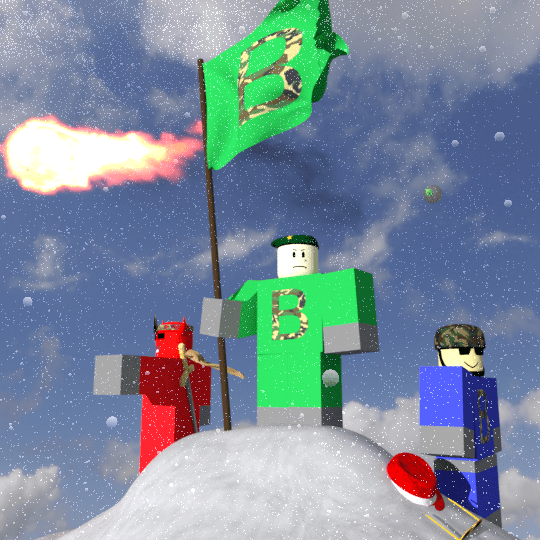 User Of The Week
Cardboard is another user that I seriously think deserves more attention, not only has he shown kindest and respect in the community, he has also demonstrated his developing capabilities on multiple occasions as he has contributed to this weeks game of the week and is the creator of The Forest.

Congratulations on being our third ever user of the week and thank you for being an upstanding member of our community, you've been awarded with the "User Of The Week" Trophy.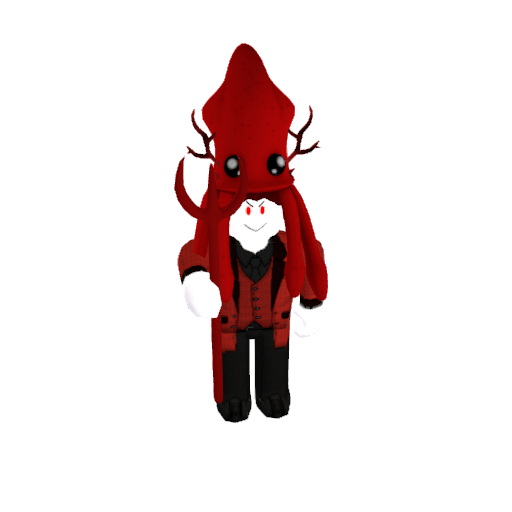 Sterncross Galore!
As some of you may have noticed, Sterncross has been absolutely killing it with clothing recently, uploading over 60+ new clothing pieces to the store! Some of these being camo clothing, outfits, pastel coloured outfits, summer outfits and much much more! I recommend you go check out his clothing and pick yourself up something awesome!

Too many emojis...
Designer Emoji Bundle v2 by Dam
This epic and well designed bundle was created by Dam, a top tier clothing designer in our community! He has created some stunning bundles before but this one truly takes the cake, I recommend you check it out and pick it up for the low low price of free!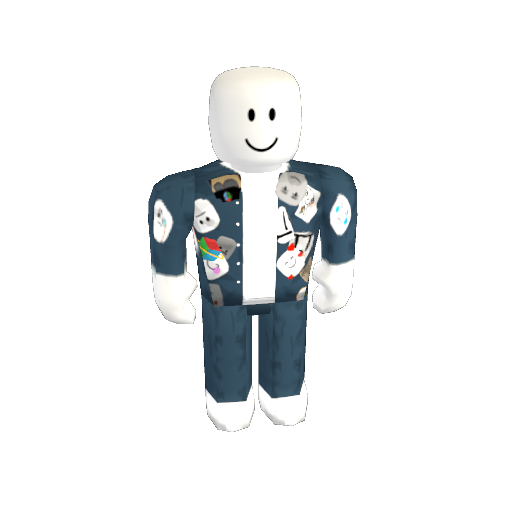 That's a wrap on our 3rd showcase!
Sadly, that's the end of this weeks showcase but do not fear! As usual we will be back every week with new features and maybe some exciting events and giveaways 👀!

Congratulations all those who have been featured in this weeks showcase!