Brickplanet Showcase #2 - Saint Patrick's!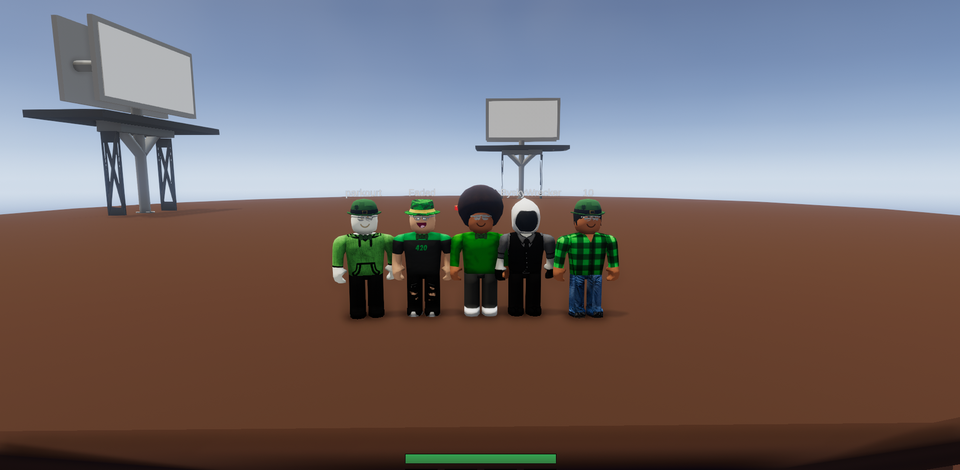 Hey explorers and happy Saint Patrick's Day from the Brickplanet team! We hope you enjoy all the items and clothing festiveness that Brickplanet has to offer, but enough about Saint Patrick's day (for now), lets commence this weeks showcase!
Game Of The Week
Hole In The Wall is a very tricky but overall fun and entertaining game. It has some amazing animations/visual effects used and some spectacular coding work done by Hyper. This game features a bunch of exciting and challenging walls, (The Comb, The Cloudy Day, The Not Quite Pie and a bunch more maps).

Congratulations Hyper! You should have the Showcase winner badge. :)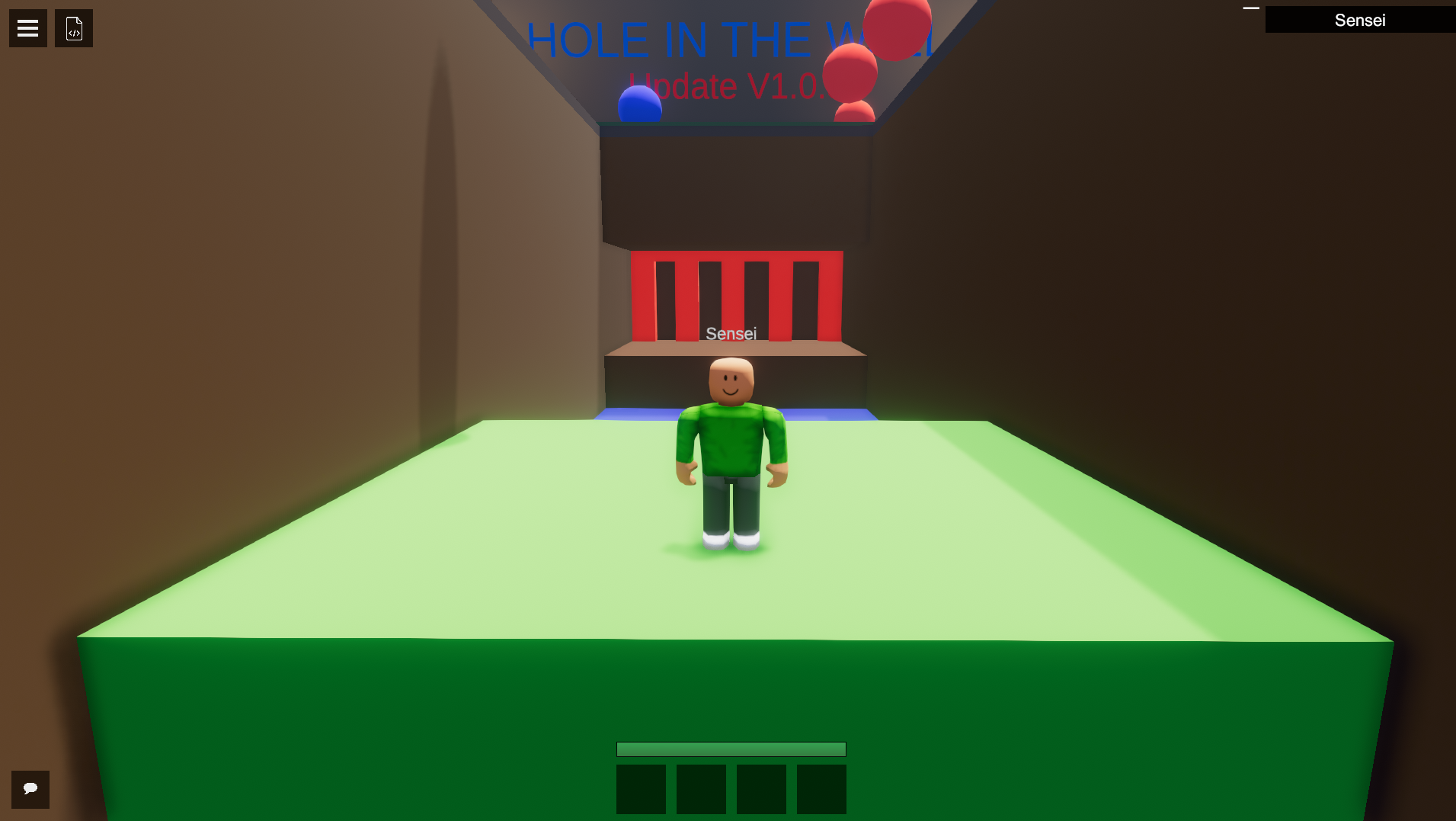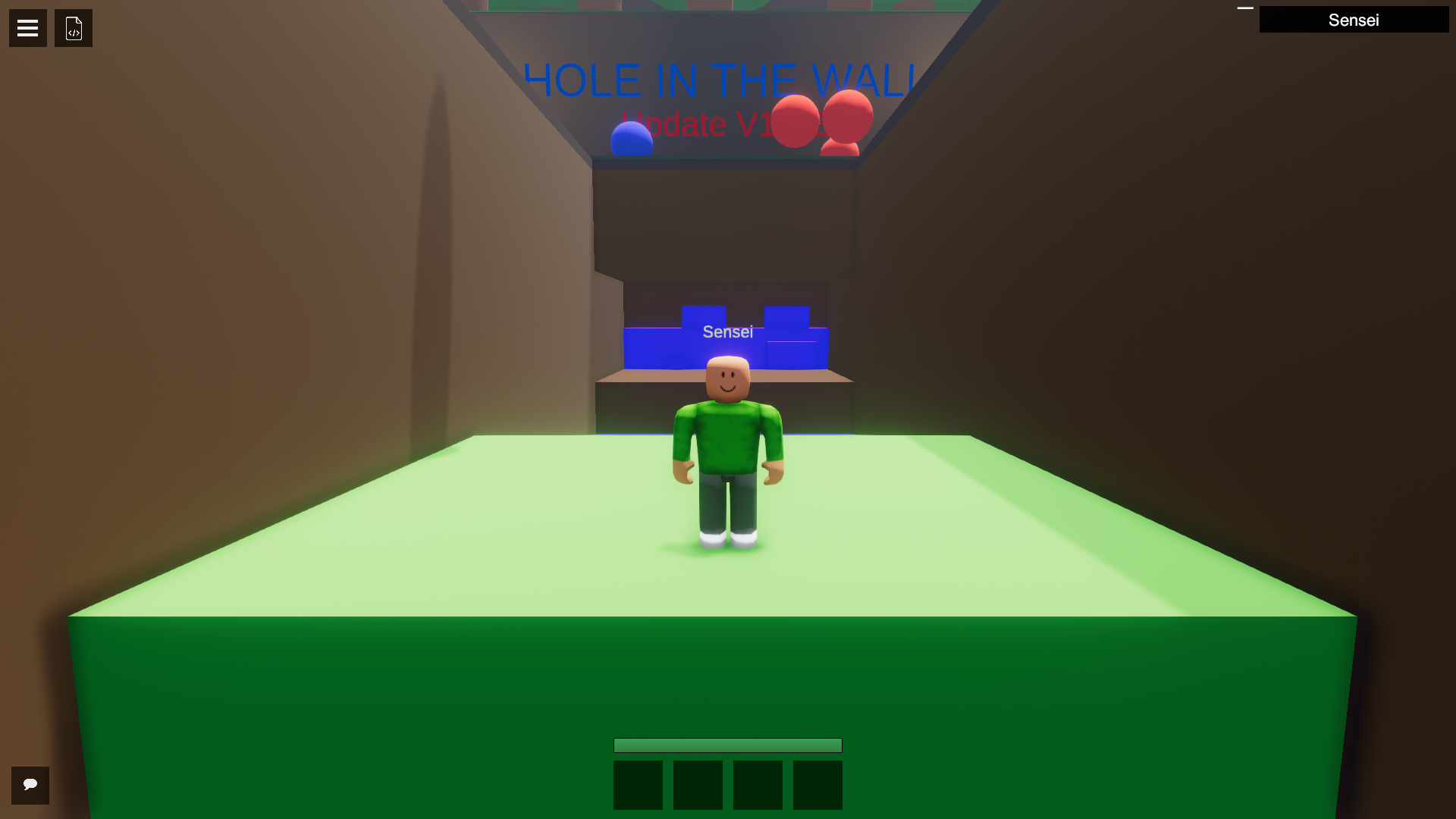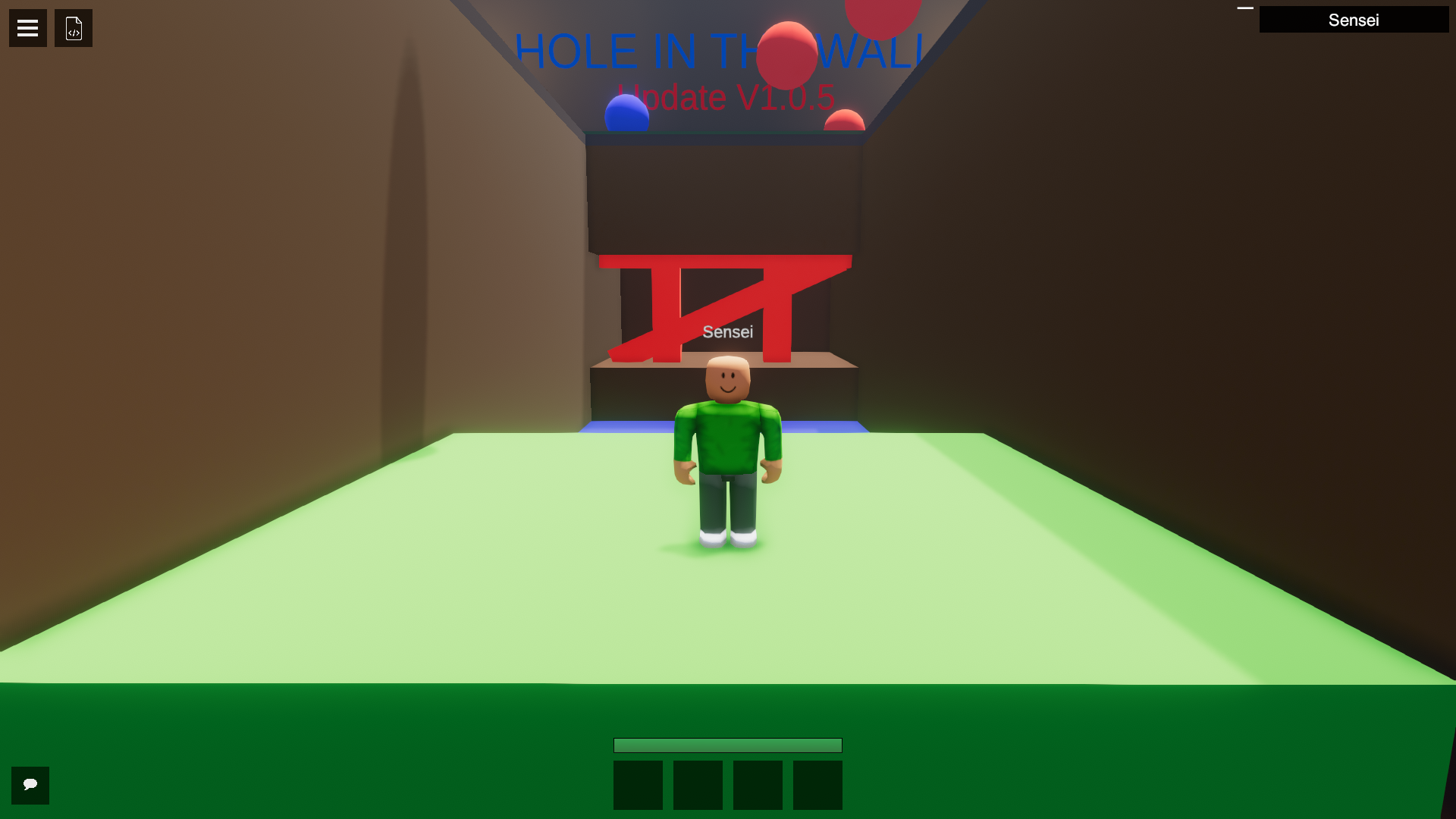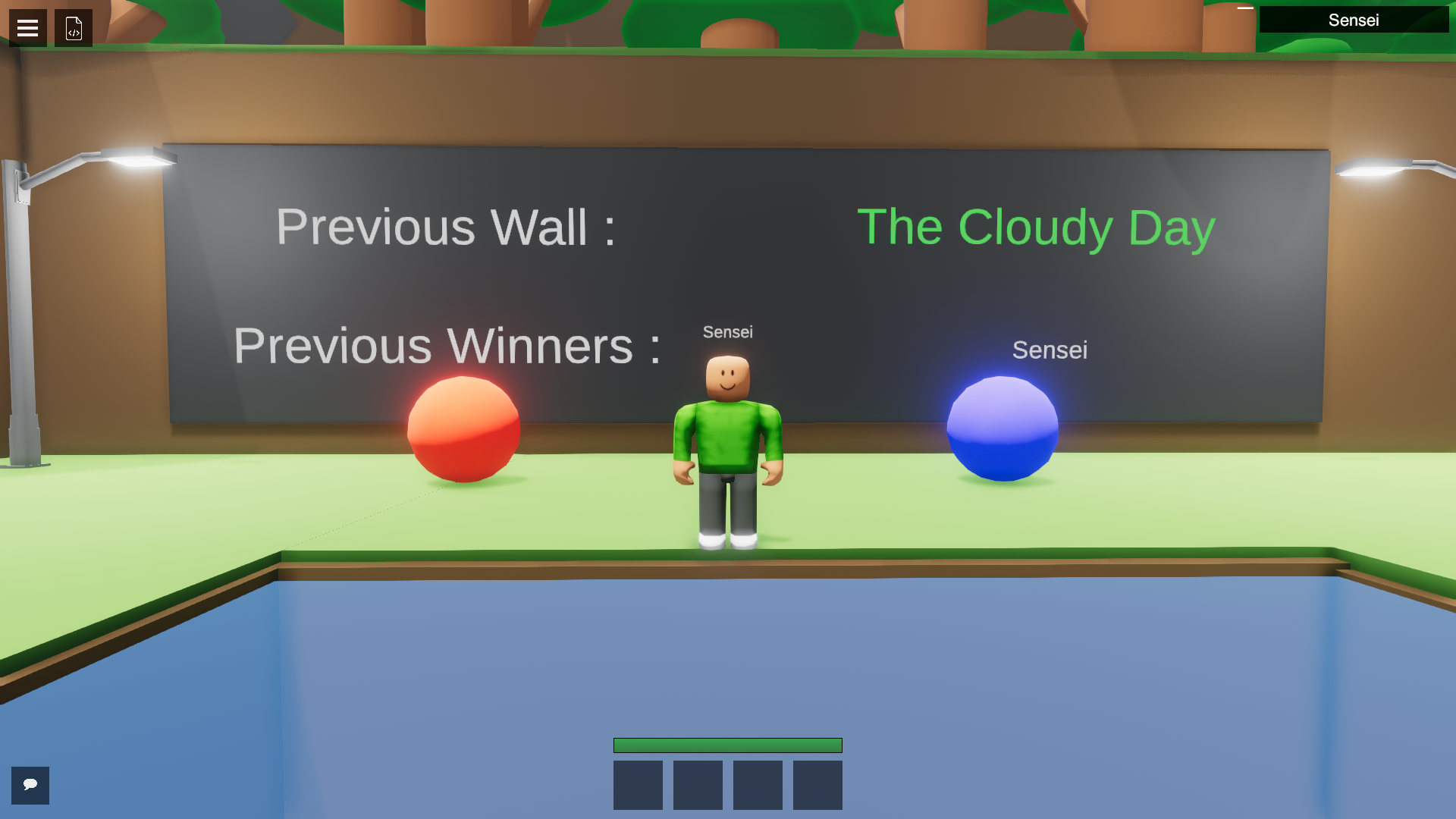 Guild Of The Week
Attention Namesnipe lovers! If you love sniping names and being ranked then this is your guild. Namesnipe is the biggest guild currently on BrickPlanet with a whopping 882 members! Namesnipe is a group focused on ranking users on how rare or unique their name is, pretty neat right?

Congratulations to Namesnipe! Oh and rank me higher, Good Namesnipe is not acceptable >:(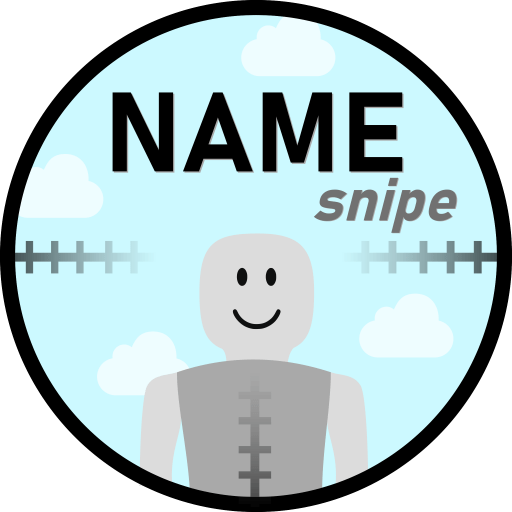 User Of The Week
Faded is one of the most upstanding and kind users you will ever meet. Faded is an extremely talented Clothing Artist and Game developer, he is the smarts behind Small Town and has made a library full of awesome clothing.
If there is one user that I think deserves User Of The Week, It would be Faded, I recommend you send him a friend request and check out his awesome game! :)
Congratulations on being our very second user of the week, you've been awarded with the "User Of The Week" trophy.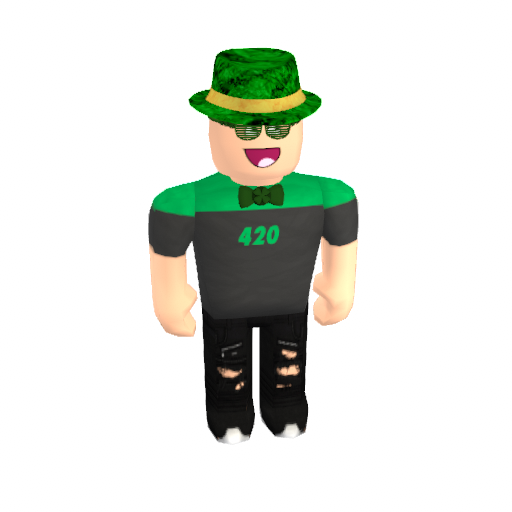 Your a wizard harry!!! (No? You sure? Okay...)
Brick Planet School of Magic by: Dam
This awesome piece of magic attire was created by Dam, a very talented, hardworking and notorious clothing creator. These magical clothes will open the gateway to the School of Magic so you can learn to cast spells on hypo (release more rares spell :D )

I recommend you pick this magical suit up here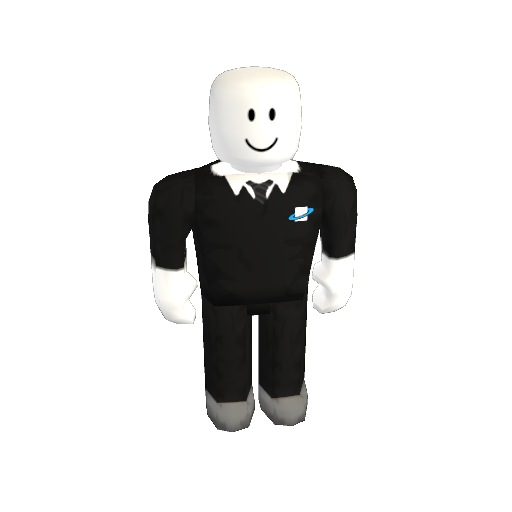 Sterncross is gonna like this...
[The Neon Green Bundle] by: Wholesomeness
This extravagant and wholesome (Epic Pun) bundle is made by one of the best and brightest clothing guilds out there.

Wholesomeness manages to keep up to an amazing standard when creating clothing, as shown by all the other clothing created by the talents behind it. If only I had neon gent ;(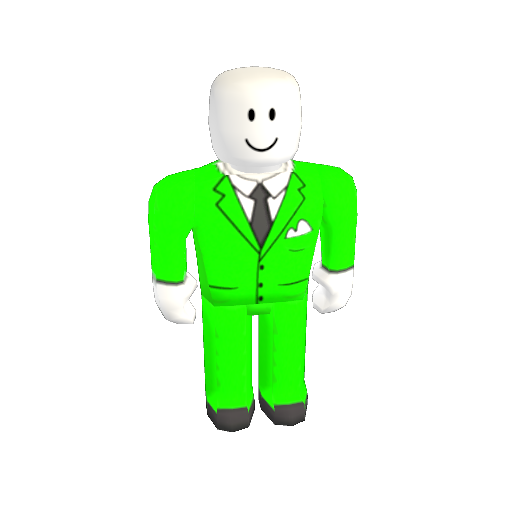 How did Brickplanet users celebrate Saint Patrick's day?
How did you all dress up on Brickplanet for Saint Patrick's day? Well here is a few of my favourite costumes and items created by the BrickPlanet Community and Staff.

Want to be apart of the celebration? You can find the list of Saint Patrick's Items here!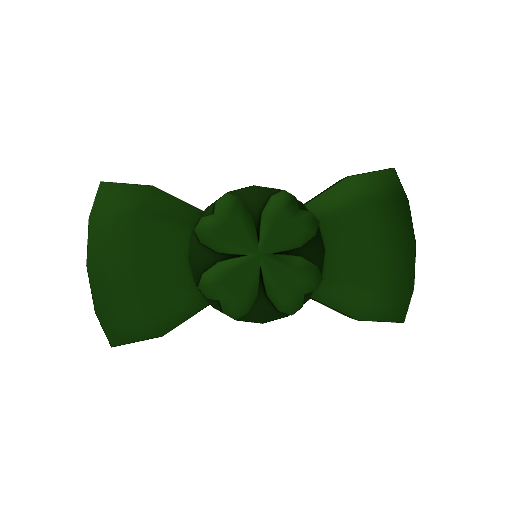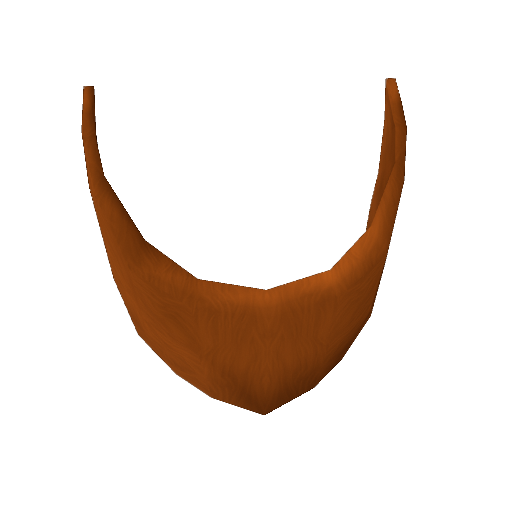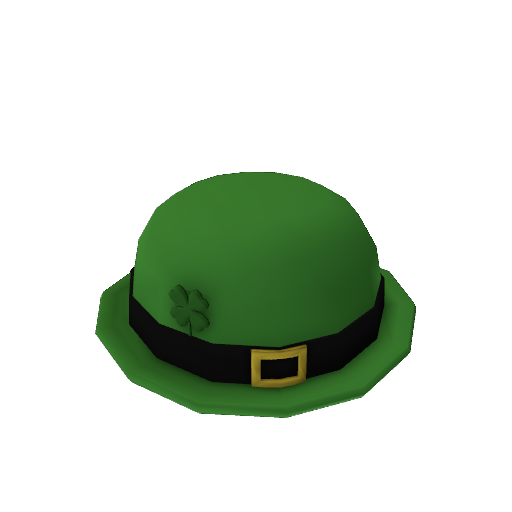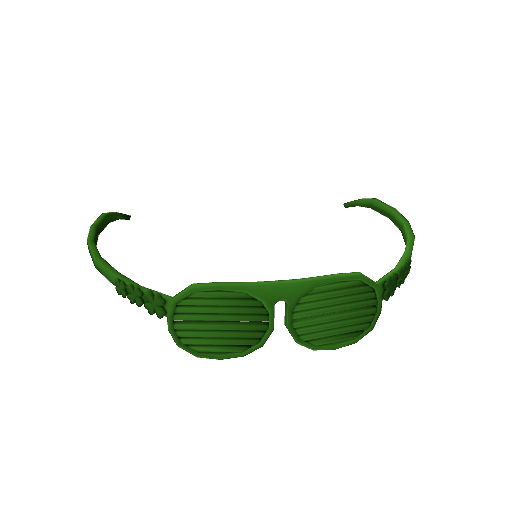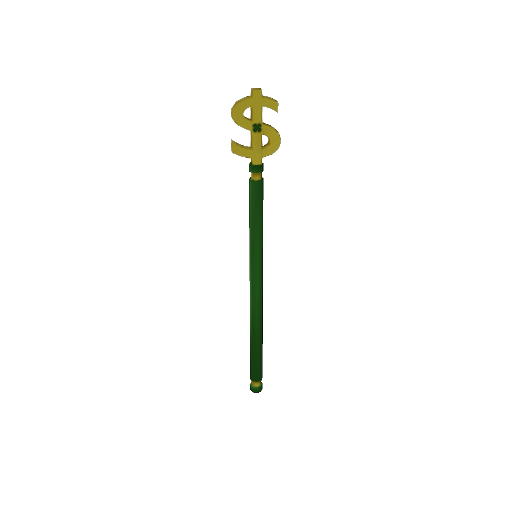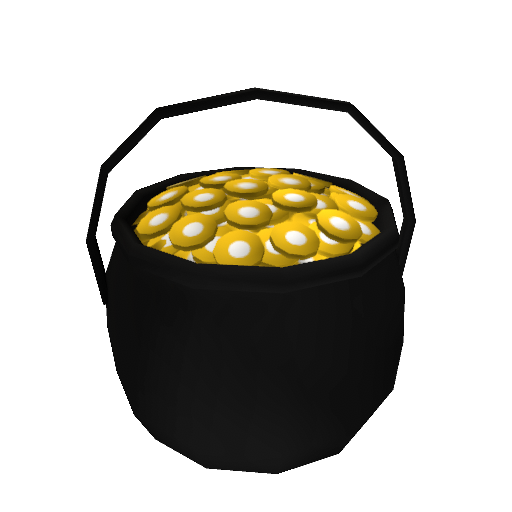 Hypo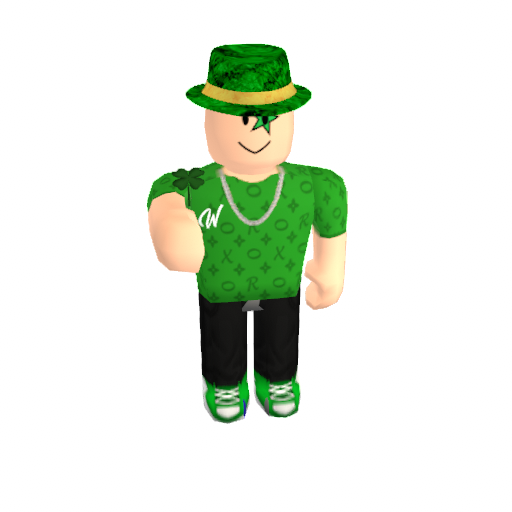 Faded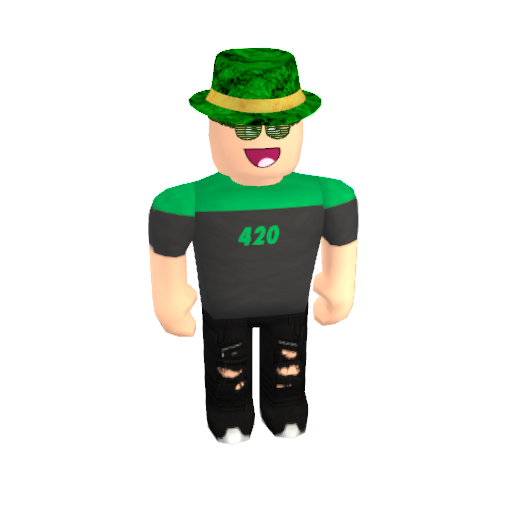 Cardboard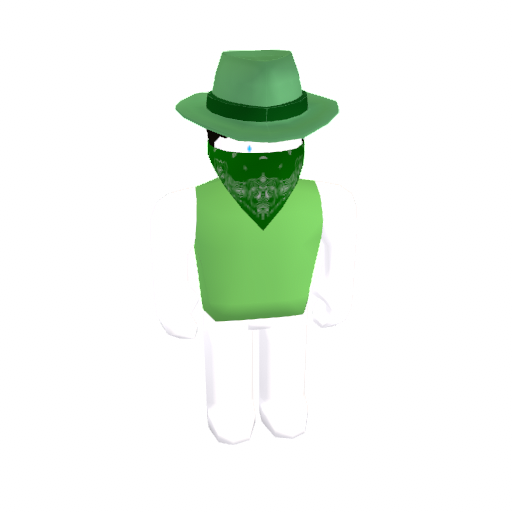 hw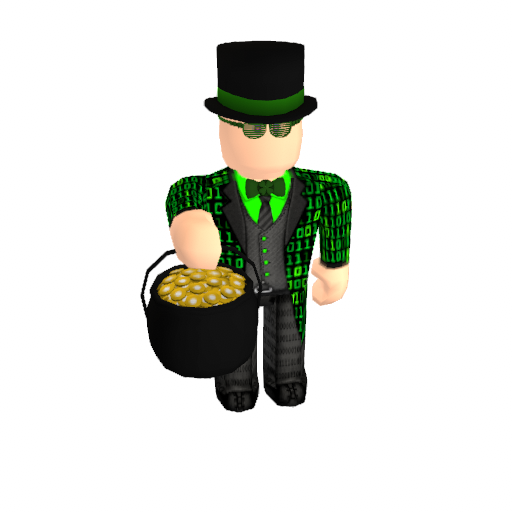 England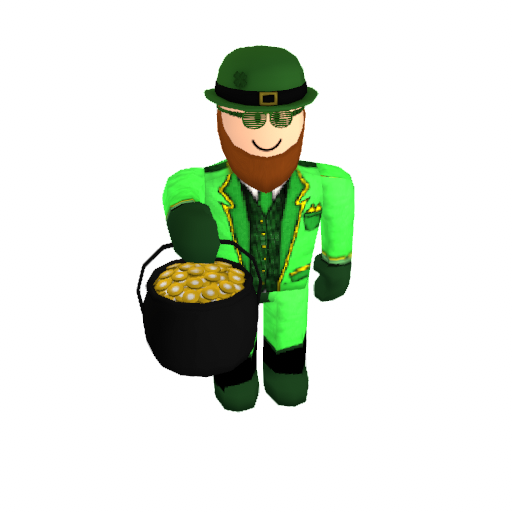 And that's a wrap for this weeks showcase!
This marks the end of this weeks Showcase, but do not fear! We will be back every week bringing you new featured users, games, guilds, clothing and even events!
If you would like to be featured in a Brickplanet showcase, here are some tips and tricks you can follow to get yourself a spot!
Be an active and kind member on Brickplanet, this helps us realize that you are worthy of becoming a user of the week, and are an outstanding user!
Be creative! Whether that means creating a guild, Building an awesome game or creating passionate clothing, we love to see what you have to offer!
Be nice and make sure to follow our Terms Of Service and On Site Guidelines, this helps keep you out of trouble!