Brickplanet Showcase #1 - Weekly Showcases are back!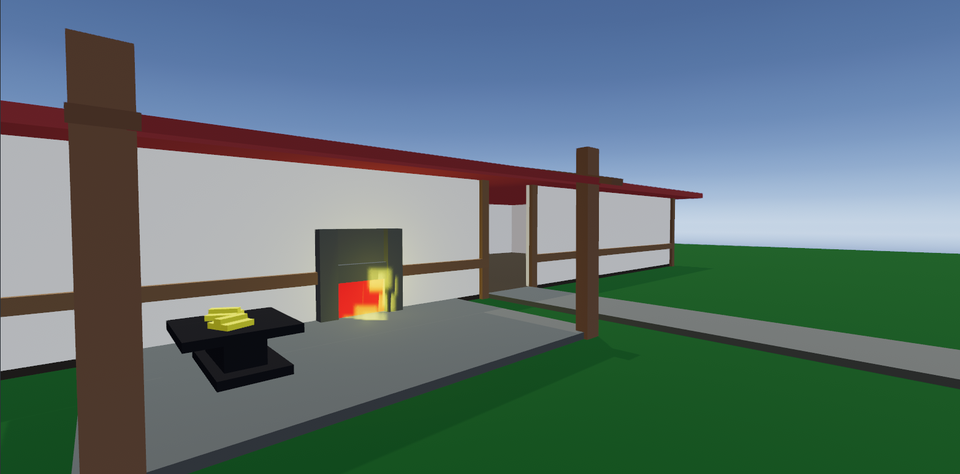 Hello explorers, I'm Sensei and I welcome you to Brickplanet's very first Showcase! (Exciting, right?)

Showcases will include a heap full of neat and exciting features Including thrilling giveaways, Community Awards and much more! So lets take a dive into this weeks showcase.
Game Of The Week
Escape The Disasters is not only a visually amazing game but also a very well scripted game, it features three maps (Fun, Office Block and Caves And Cliffs) and two game modes (Tsunami And Flood Escape)
Congratulations Zulo, keep creating and making awesome things!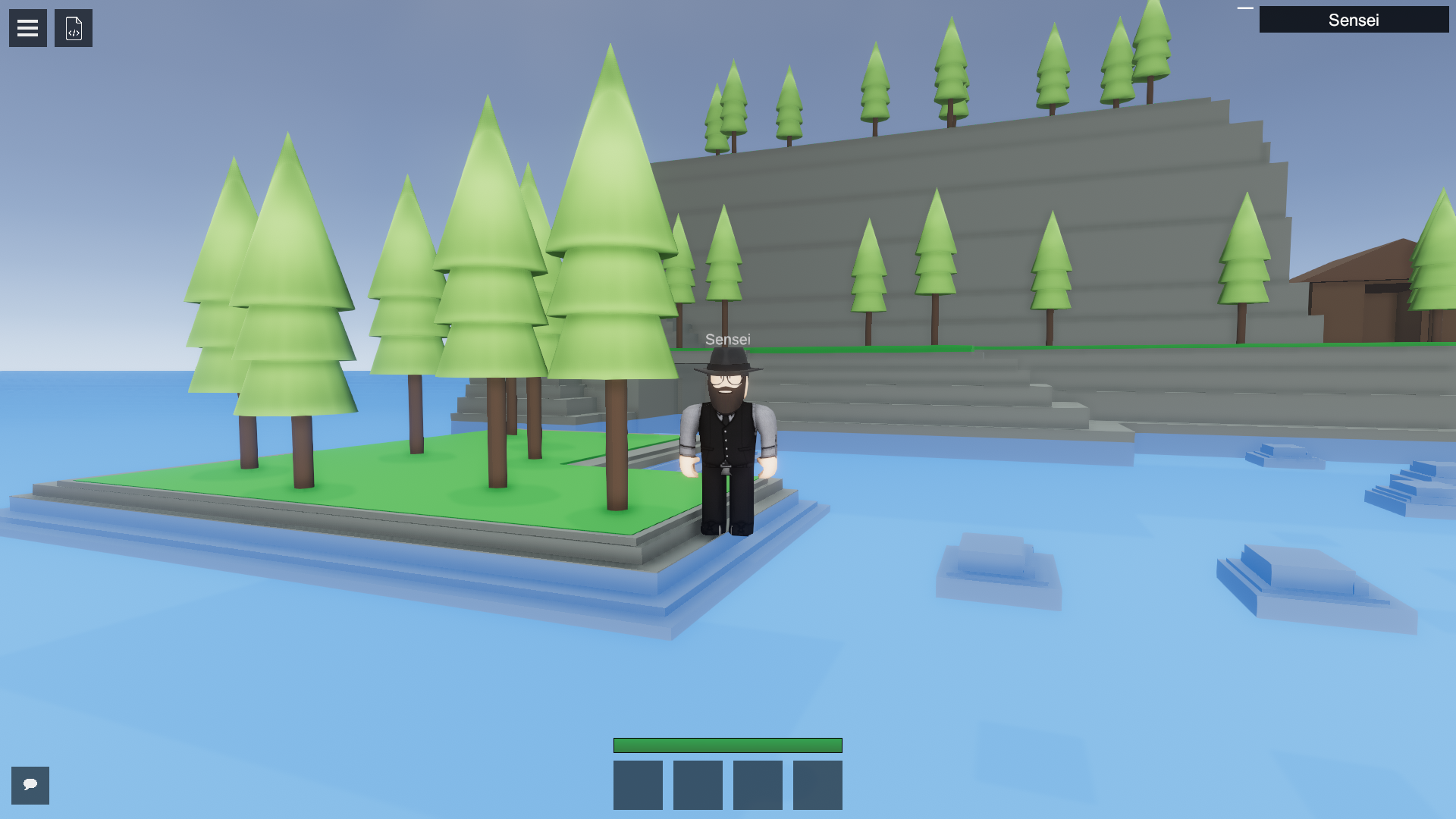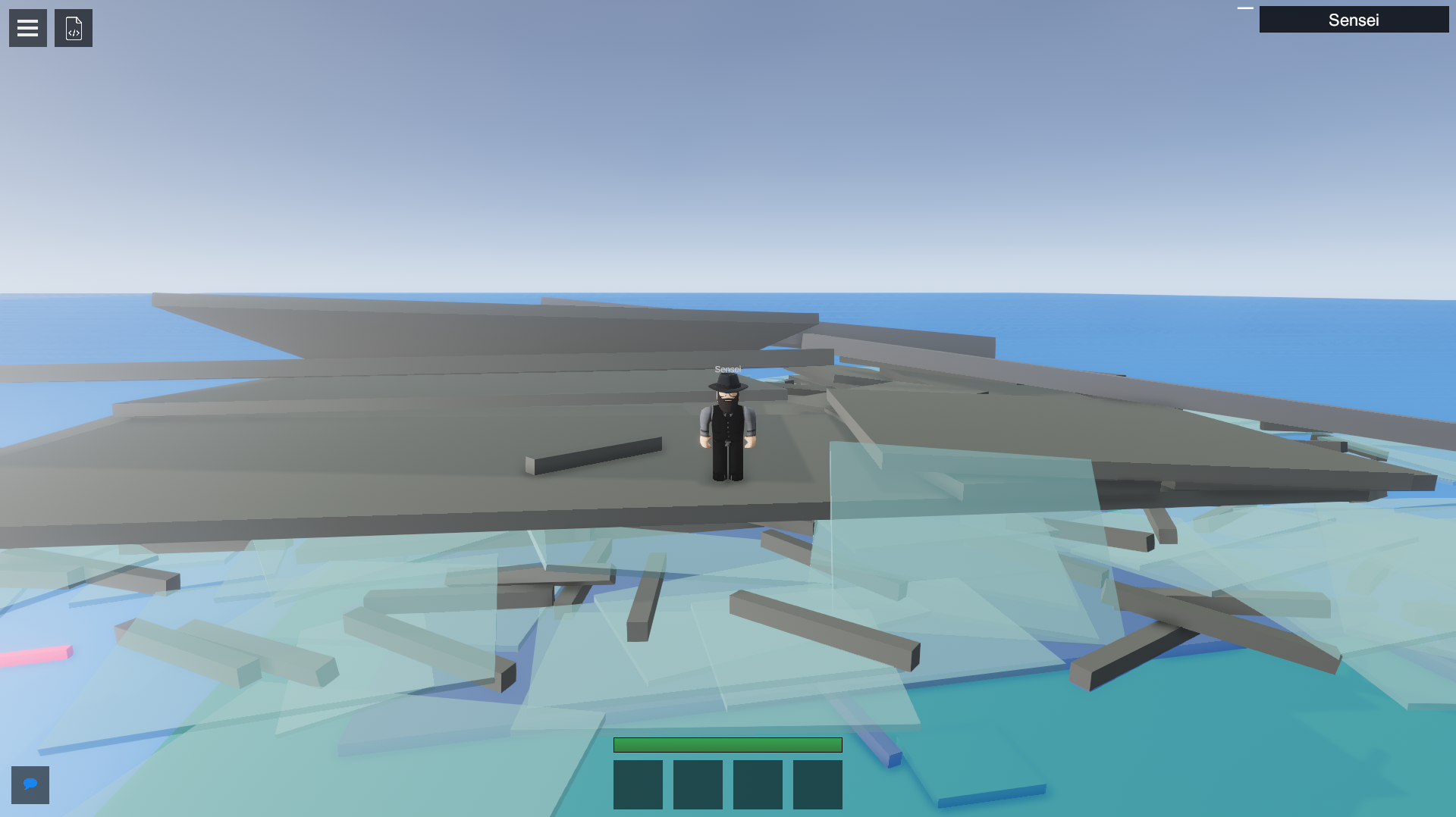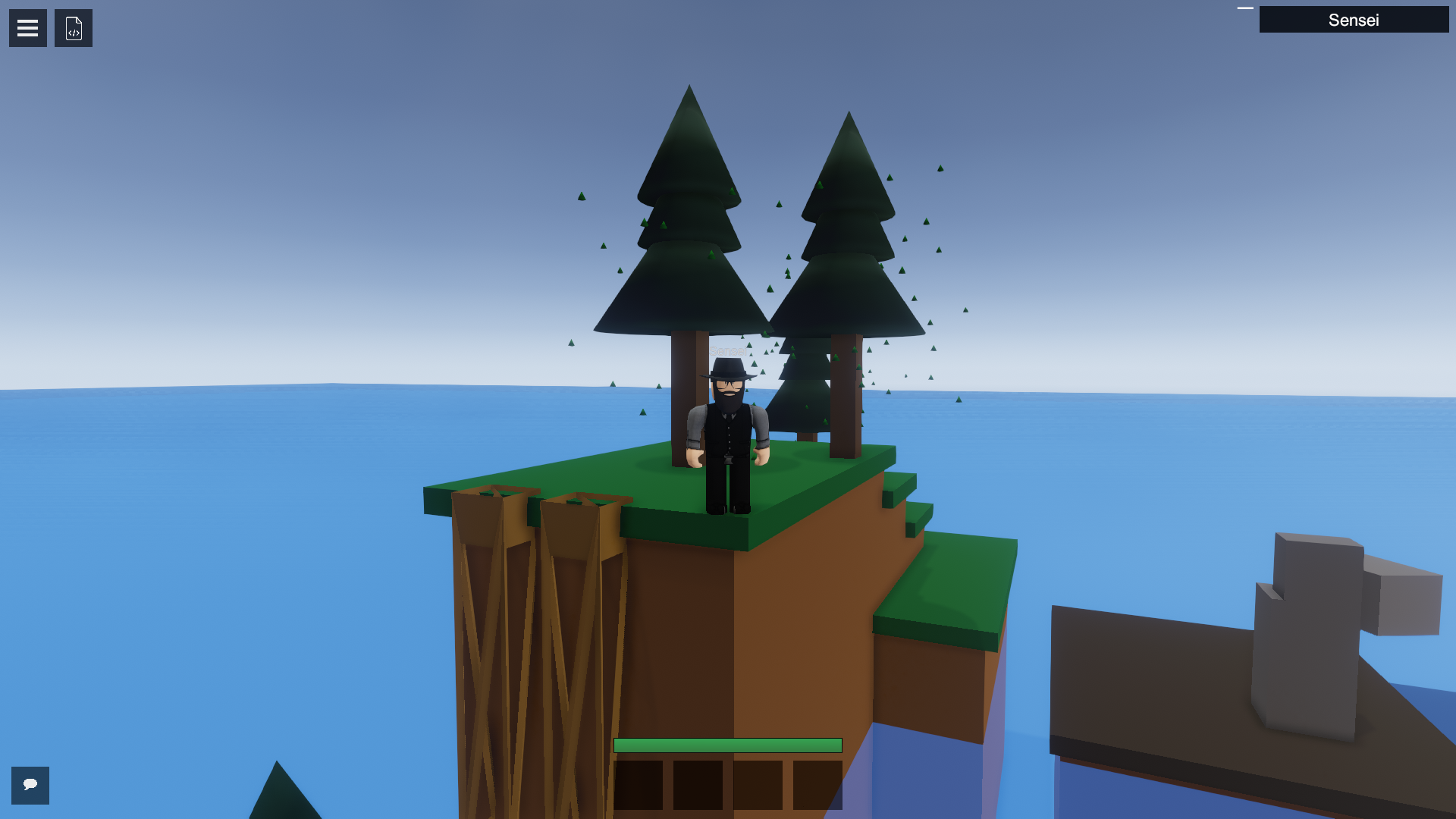 Guild Of The Week
100 Studios is one of the biggest groups on Brickplanet, they are a developer community focused on making amazing content on Brickplanet. Not only is the team behind 100 Studios extremely dedicated, the community is nothing but awesome, make sure to check them out and join the growing community!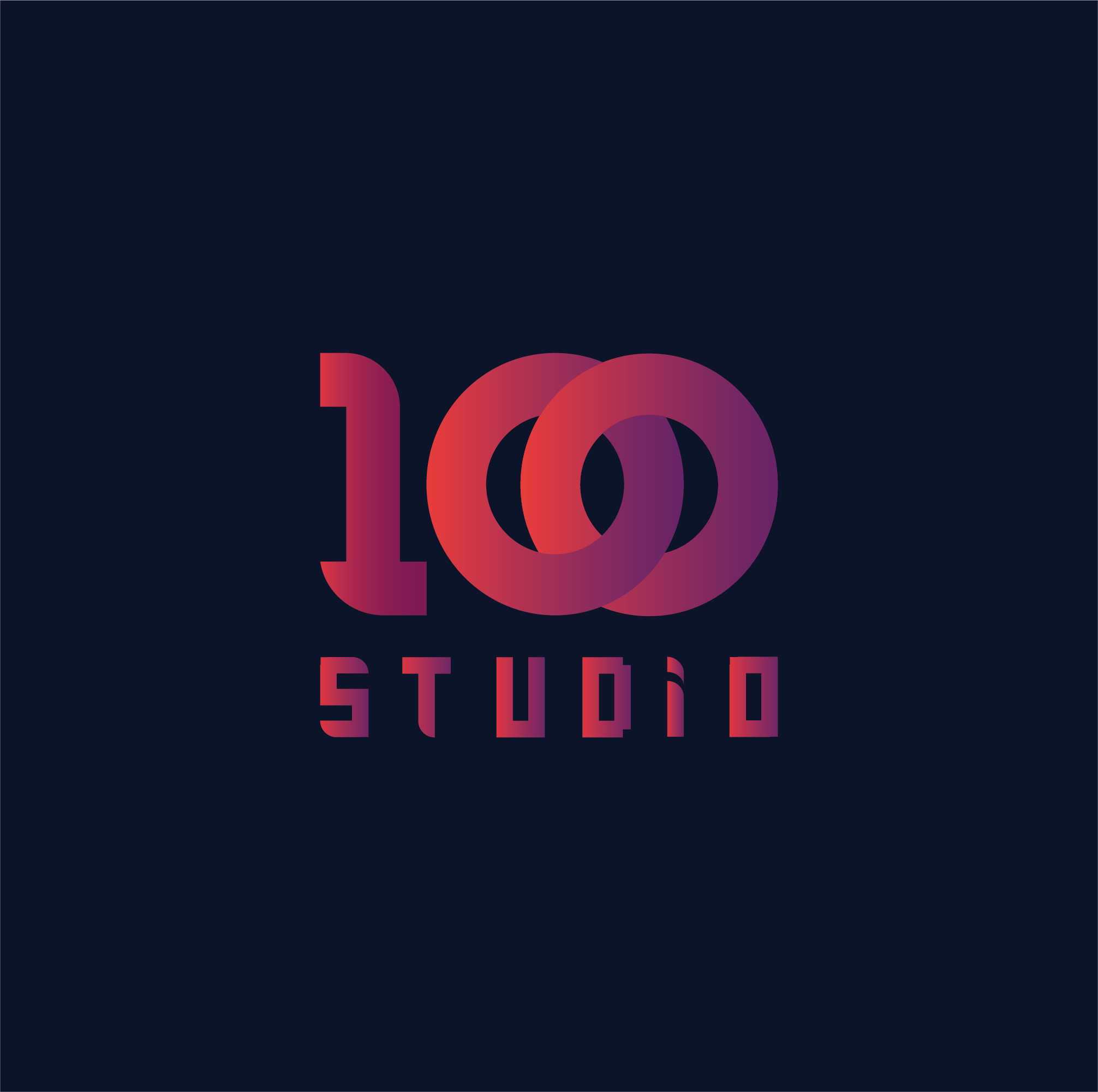 User Of The Week
EllernateFan is an extremely active user that can be seen roaming the forums and helping other users on Brickplanet. Not only is he a very kind individual but he loves to help keep the Brickplanet community safe.

Can we get a big round of applause for our very first user of the week, Ellernate! Thank you for being an amazing member of this community and keep on being awesome.

We've awarded you with Showcase Winner Badge and the User Of The Week Trophy.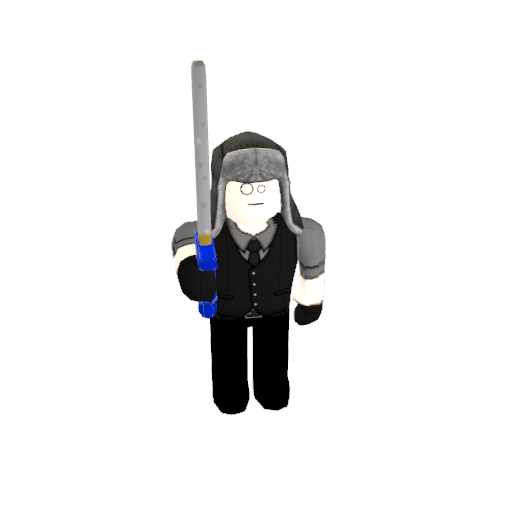 Rick from... C-137?!?!
Rick Sanchez (Bundle) By: Rush Of Blood
This iconic lab coat was created by none other than guild Rush Of Blood, Its an amazing bundle and goes well with Scientific Hair. So if you feel like traveling to a new exciting universe, or you just want to look awesome you can find the bundle Here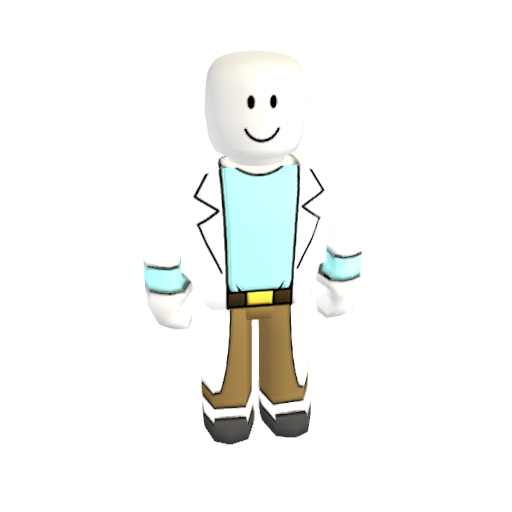 What material is this suit?
[FREE] Beige Suit Jacket Bundle By: Free Clothing
This Free Beige Suit was created by the notorious group FREE CLOTHING!, Its absolutely stunning and works well with a heap load of items and accesories!
(Works well with explorer hat as long as you dont spill coffe on it). I recommend you pick this incredible suit up here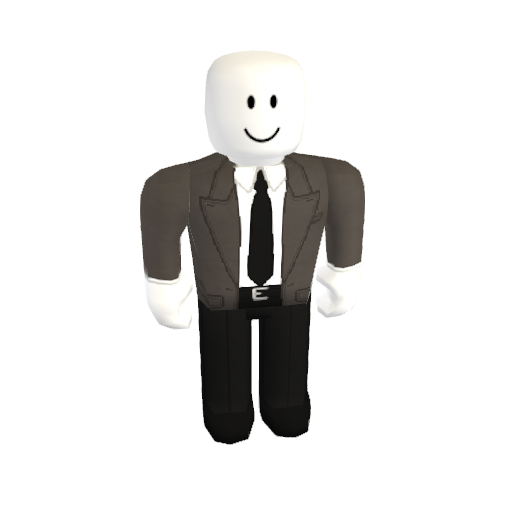 Woah what? Giveaway time!!

Congratulations to all that have been featured in this weeks showcase, we applause you for all your hard work you put into Brickplanet, but now that the showcase is over, lets end with a giveaway!
We will be giving away 3,500 Credits to a lucky random user, to enter please make sure you join the Brickplanet Guild and enter the giveaway.

Good luck to all, and have fun!