Brickplanet Showcase #6 - We need your feedback!
Hey Explorers and welcome to this weeks showcase! Today we have some new special segments featured in this showcase to retrieve your feedback on how you think the showcases are going, so what are we waiting for? Lets get into this weeks showcase!
Game Of The Week
The Forest By: cardboard
The Forest is an amazing showcase of building and the use of lighting made by the talented Cardboard, you can explore the forest with a torch and view some of the awesome builds made.
I always love seeing new things that cardboard creates, he's a very talented builder and I recommend you check out some of his work!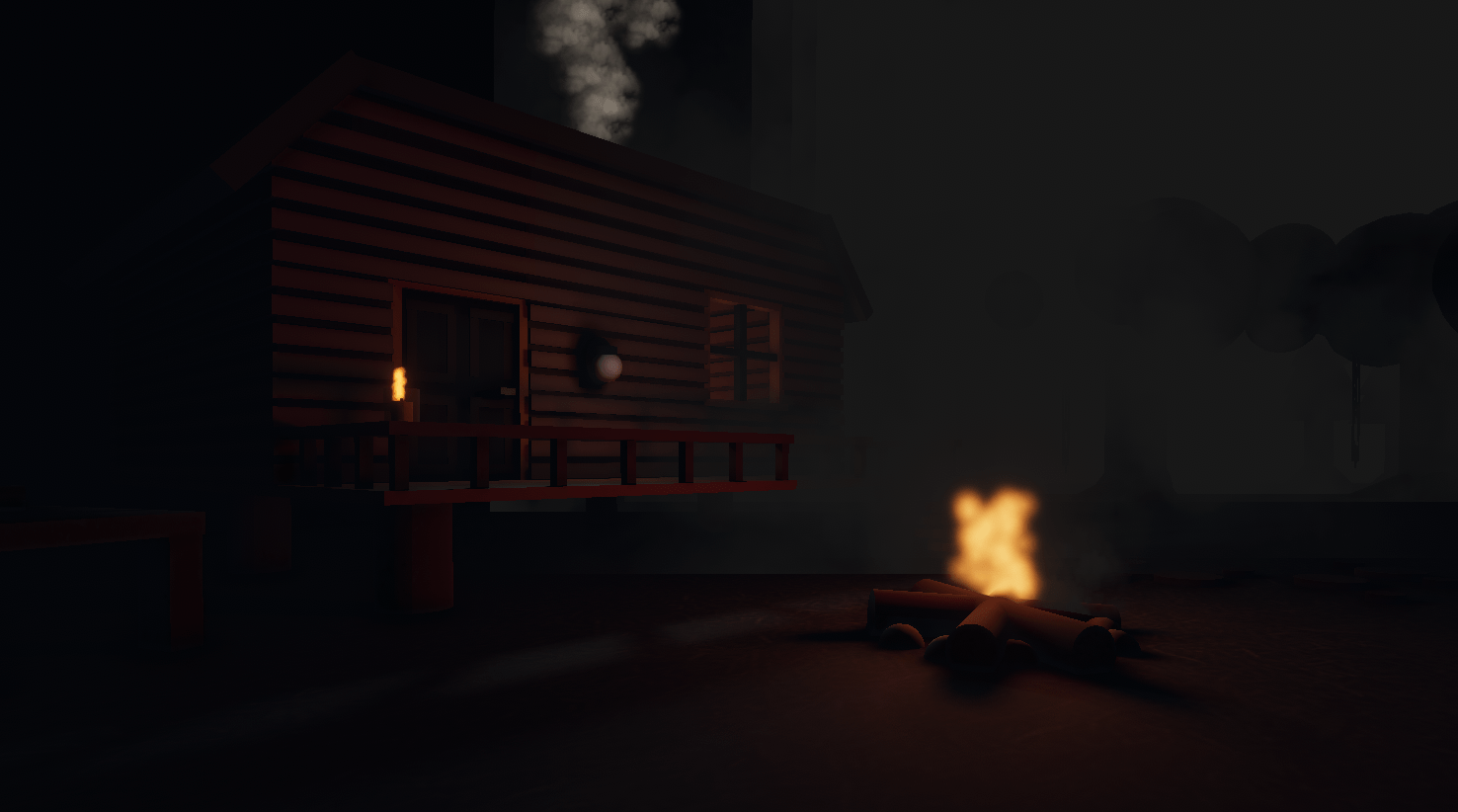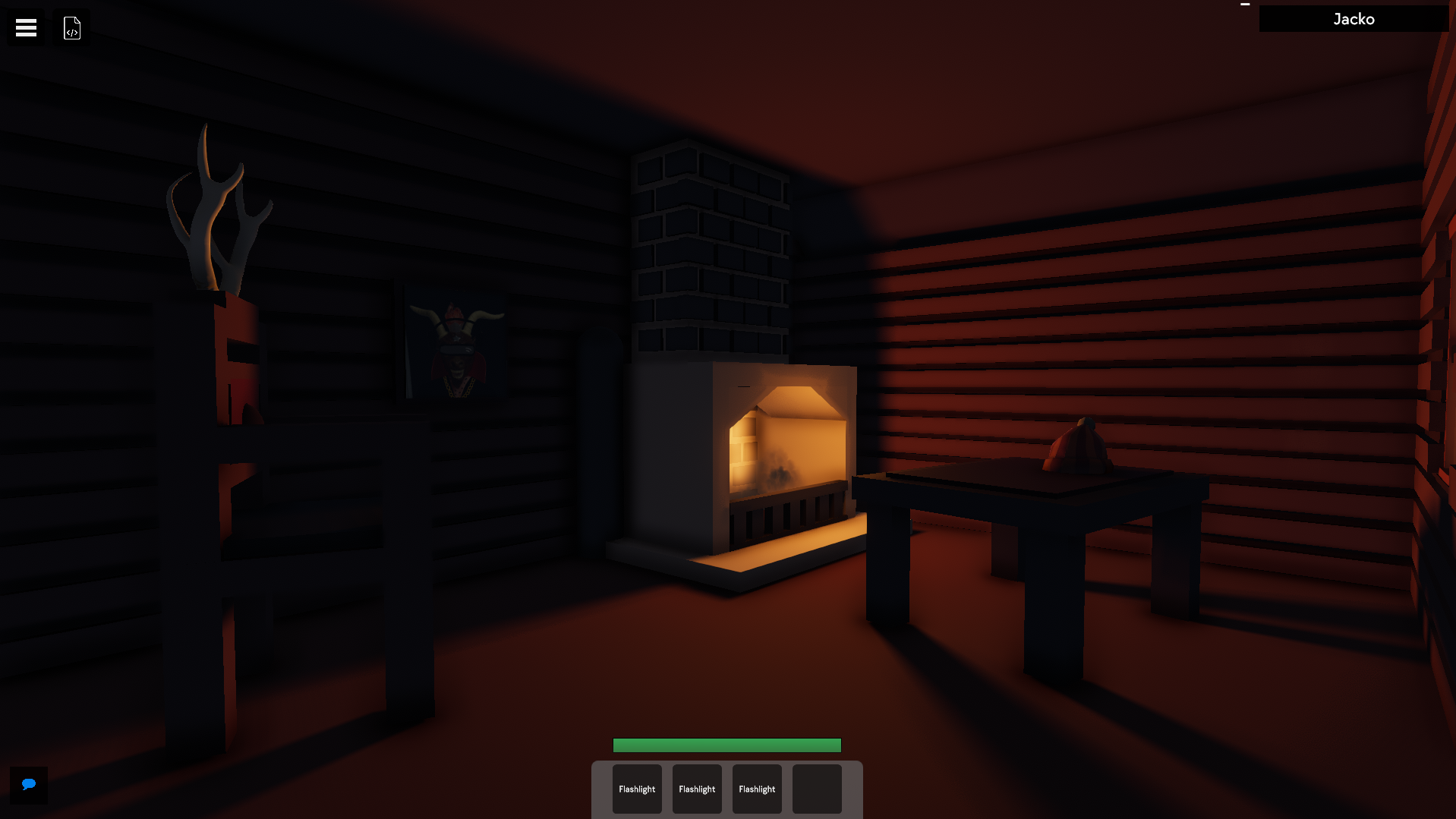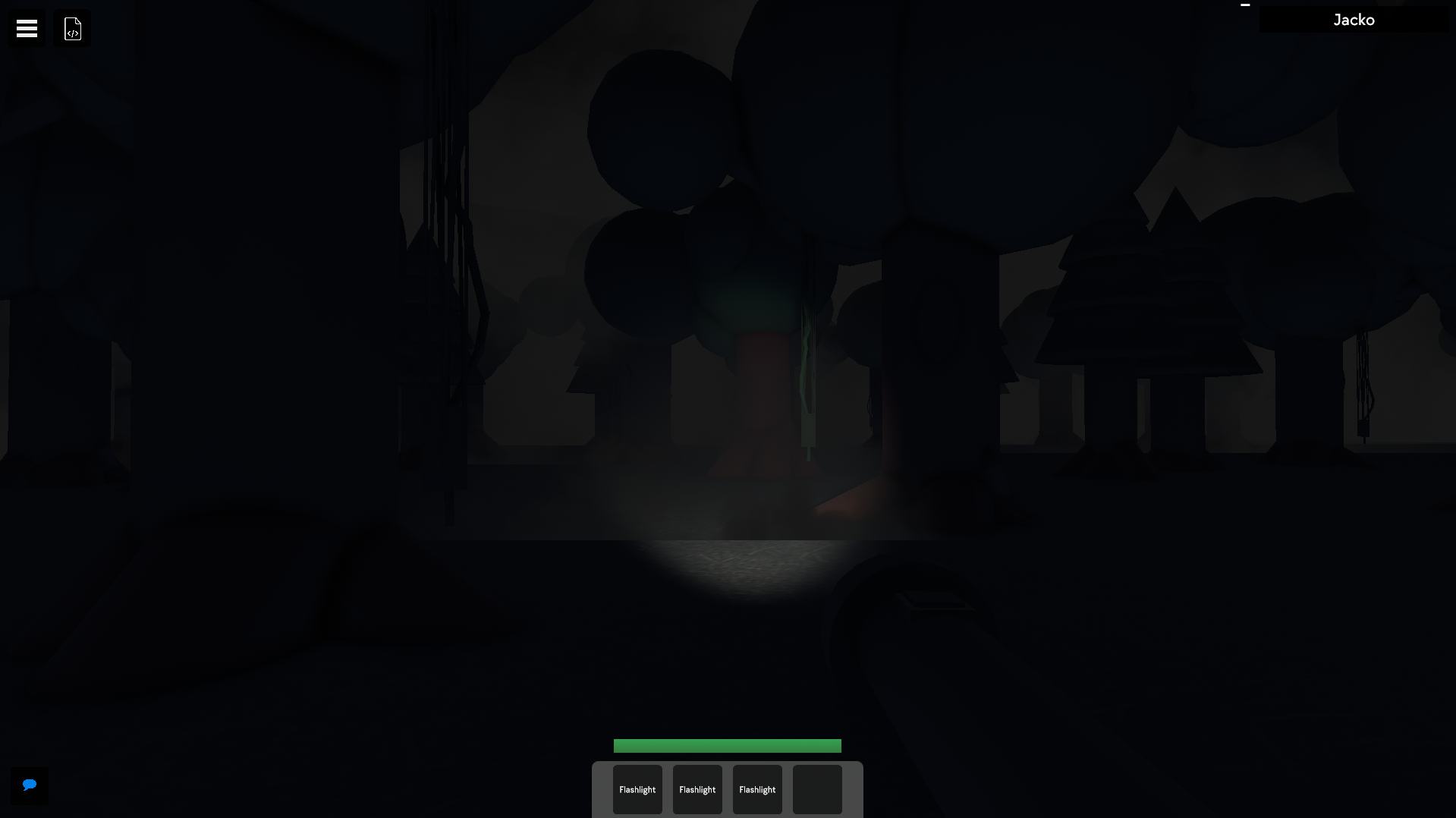 Guild Of The Week
Attention all shoppers, Brick Mall is now open! With some awesome new exclusive Astro Basketball jerseys, Purple Skelly Jacket and so so much more! Brick Mall is an awesome group that holds giveaways and creates clothing.

If you feel like picking up some new Clothing or just participating in some awesome giveaways then this guild is for you!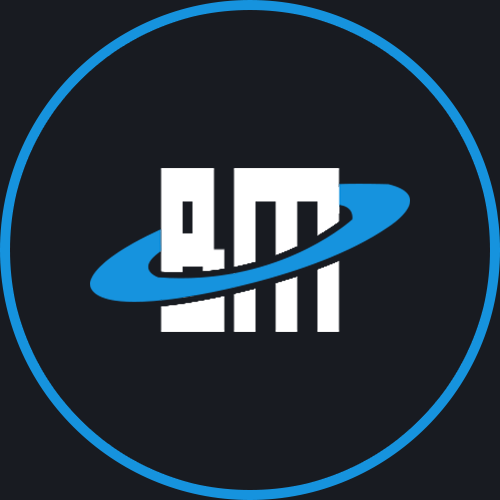 Which Sicarius is YOUR favorite?
Hey Explorers! We're just holding a quick vote to see what Sicarius you like the most!

You can vote through this link: https://forms.gle/dcbNwKzsSNCuHQUs6

Showcase Feedback
Hey there explorers, I'd like to briefly get your feedback on how you have been liking our showcases so far and feedback on some new features I'd like to introduce, so if you have a few seconds please feel free to fill out the form:
New Events
Want to participate in new events and be updated constantly? Then do we have something for you! Me and Hitman have created a new guild named Brickplanet: Events that we'd like to you join! :)
That's marks the end of this weeks showcase!
Anddddd thats a wrap! Thank you all for taking your time to read this weeks showcase and congratulations to all our winners!

And as of course next week we will be voting for our User Of The Month! (Exciting right?) so be on your best behaviour and make sure to get creating.