You Can Now Redeem Your 2016-2020 Purchases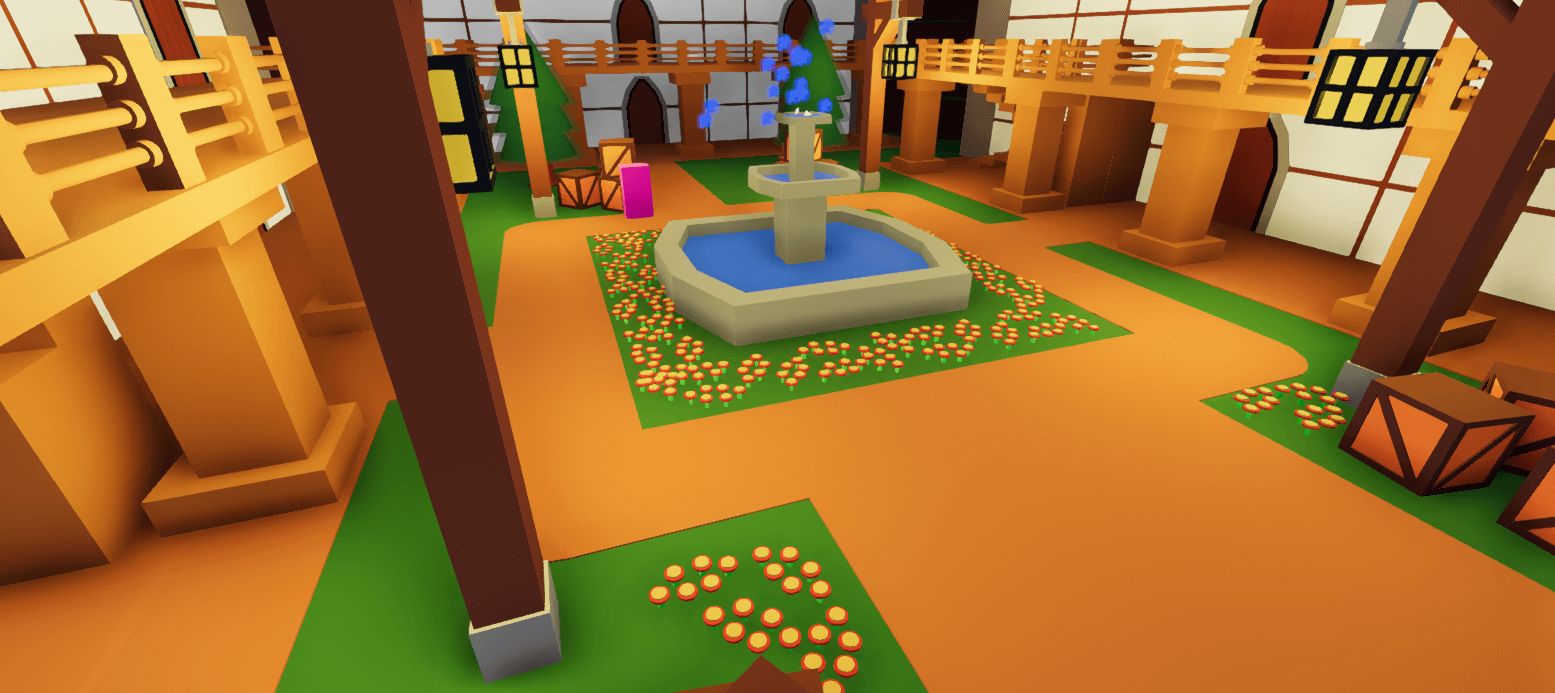 Did you make any purchases on BLOX City/BrickPlanet from 2016-2020?
You can now redeem your past purchases on your new BP account!
After creating your new account, navigate to this page to redeem: https://www.brickplanet.com/account/redeem-old-purchases
BLOX City Era:
Coins have been converted into Bits (1:1)
Cash has been converted into Credits (1:1)
Old Memberships:
Bronze, monthly - 1 month of Astro
Silver, monthly  - 2 Months of Astro
Gold, monthly  - 4 Months of Astro
Platinum, monthly  - 140 days of Astro

Brick Builder - 37 days of Astro
Planet Constructor - 90 days of Astro
Master Architect  - 140 days of Astro
If you have any issues, please contact us through email or by using #contact-us in our Discord.