Introducing Two Exciting New Features on BrickPlanet: Guild Giveaways and Astro Cashback!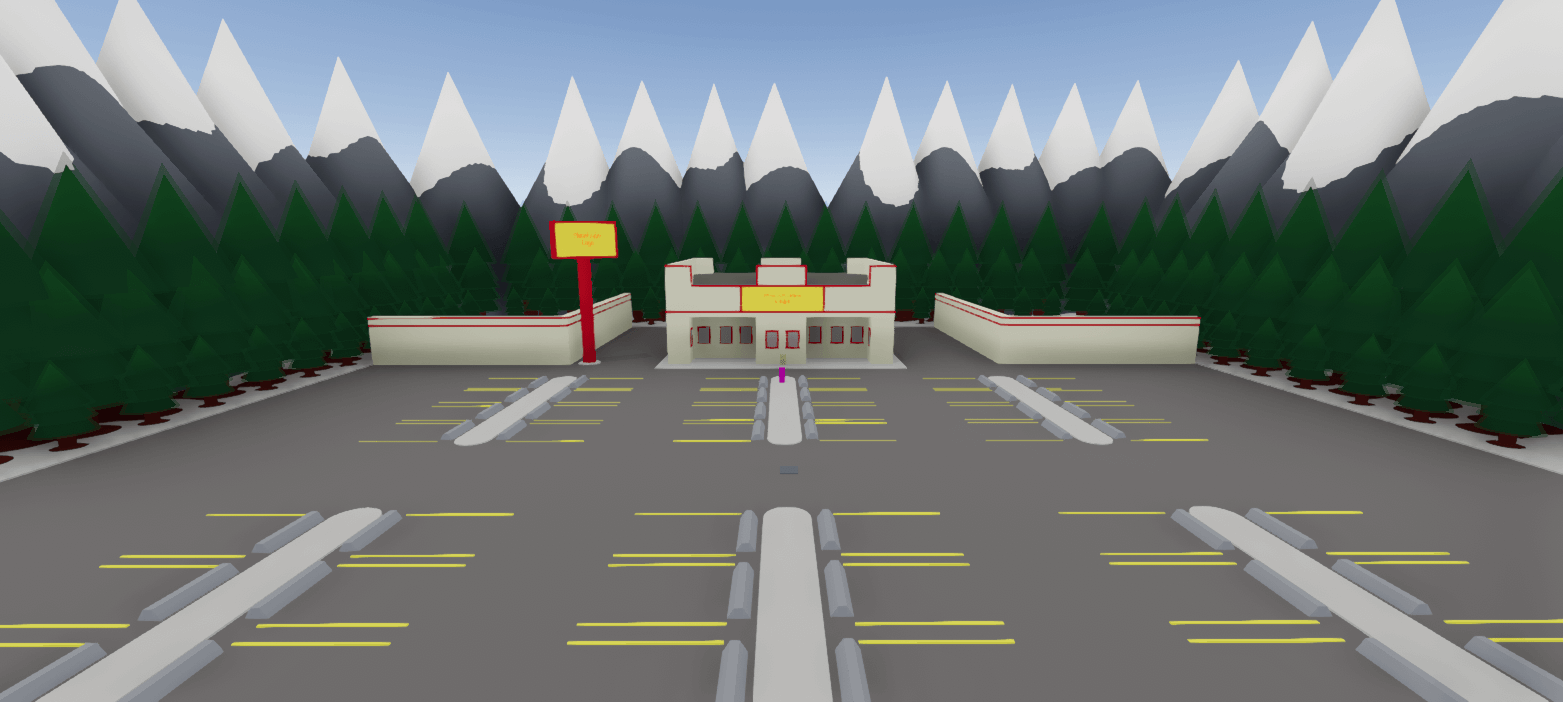 Hey BrickPlanet players!
We're excited to announce that two brand new features are now available on the game: Guild Giveaways and Astro Cashback.
Guild Giveaways
First up, Guild Giveaways allows guild leaders to give away an item, bits, or credits. The guild leader can set the entry requirements for the giveaway, allowing them to choose whether it is open only to guild members or open to anyone to join.
Astro Cashback
Next, Astro Cashback gives Astro subscribers 2% Cashback on all shop purchases, while Astro Plus subscribers receive a whopping 5% Cashback. This is a great way for our most dedicated players to save some extra coins on their purchases.
These new features are now live and ready for you to enjoy. We hope they add even more fun and excitement to your BrickPlanet experience. Keep an eye out for more updates and new content coming soon!